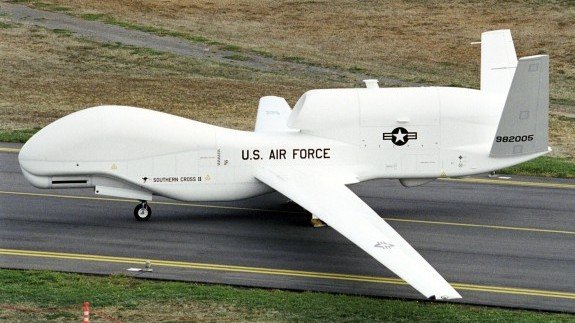 ---
PESHAWAR: A US drone struck a vehicle in North Wazirstan Agency, killing 5 people.

Security officials said the incident took place in a village called Amboor Shaga, west of Miranshah.

AFP quotes a Pakistani security official as saying the drone fired two missiles that totally destroyed the vehicle. He said 5 militants were killed in the strike.