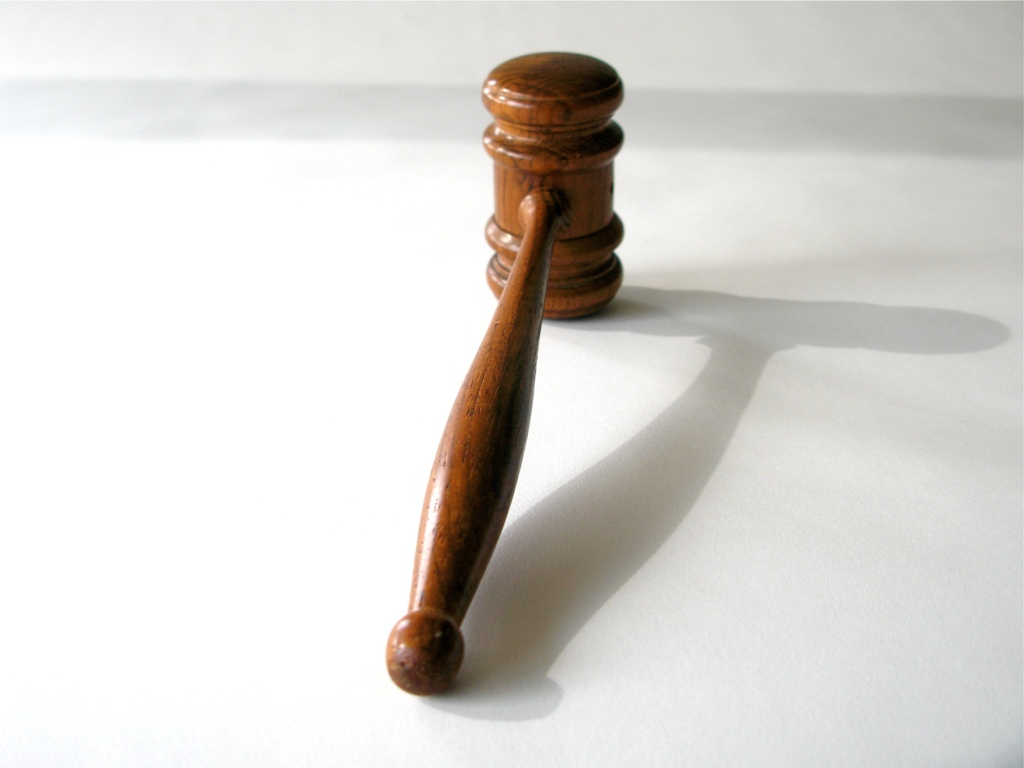 ---
LAHORE:



"Consumers have not been properly protected in the Punjab Consumer Protection Act 2005. The law should be amended as soon as possible," said Sargodha district consumer court judge Sanaullah Khan Niazi on Saturday.




He was addressing a seminar in connection with International Day for Consumer Rights organised by the Directorate of Provincial Protection Consumer Council at Al-Hamra.

He said some sections of the law were not "pro-consumer" and should be removed or amended.

He said consumer courts currently had jurisdiction only in cases of defective products and services. He said the jurisdiction of consumer courts should be expanded.

He opposed the requirement of legal notices to respondents by the complainant, asking why should a poor man pay Rs10,000 to a lawyer for sending a notice to the respondent against item he had purchased for Rs500.

He said fifteen days not enough time to send notices as consumers often got into long-running arguments with the respondents.

Dera Ghazi Khan consumer court judge Mirza Jawad Abid Baig said consumer courts were not allowed to deal with cases of sale and purchase of livestock.

He said there was also no legislation covering raw materials and consumers who purchased fruits and vegetables could take their grievances to court. He said consumer courts were unable to hear half the complaints they received as many of them were not covered under the law.

He said there should be a mechanism to filter cases which eventually ended in settlements.

Minister for Trade and Industries Chaudhary Muhammad Shafique said amendments to the law would be considered to make it more consumer friendly.

He said consumers were mostly unable to protect themselves because they were unaware of their rights.

He said the government was trying to ensure every citizen had access to justice.

Industries Secretary Irfan Ali, veteran journalist Absar Abdul Ali and former president of the Lahore Chamber of Commerce and Industry Muhammad Ali Mian were also present.

Published in The Express Tribune, March 16th, 2014.