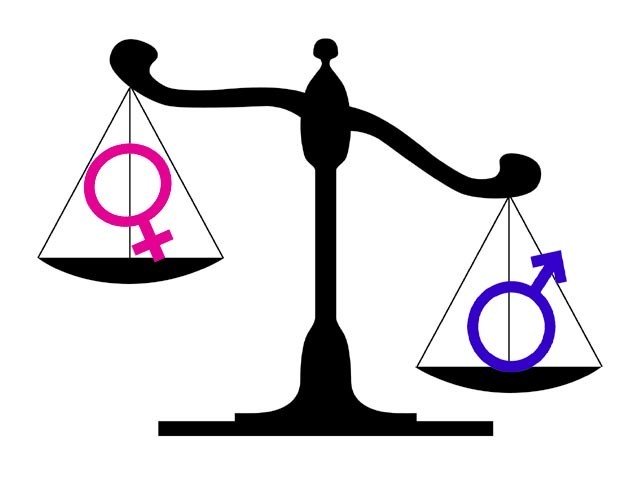 ---
LAHORE: Laws discriminating against women must end...a political movement by working class women would ensure the implementation of laws guaranteeing women's rights, Awami Workers Party president Abid Hassan Minto said on Sunday.

He was addressing the party's first women's convention which also unveiled the party's policy on the emancipation of women. The policy document said the role of women was paramount in bringing about a structural change in the society. Farzana Bari of the AWP's federal committee said the convention would mark the beginning of a struggle. The document demanded constitutional guarantees for equal wages for women and the abolition of bonded labour. AWP General Secretary Farooq Tariq said women had suffered the most from the rise of religious fundamentalism. NSF general secretary Alia Amir Ali said women's right to work away from homes should be guaranteed.

Published in The Express Tribune, March 3rd, 2014.
COMMENTS (1)
Comments are moderated and generally will be posted if they are on-topic and not abusive.
For more information, please see our Comments FAQ