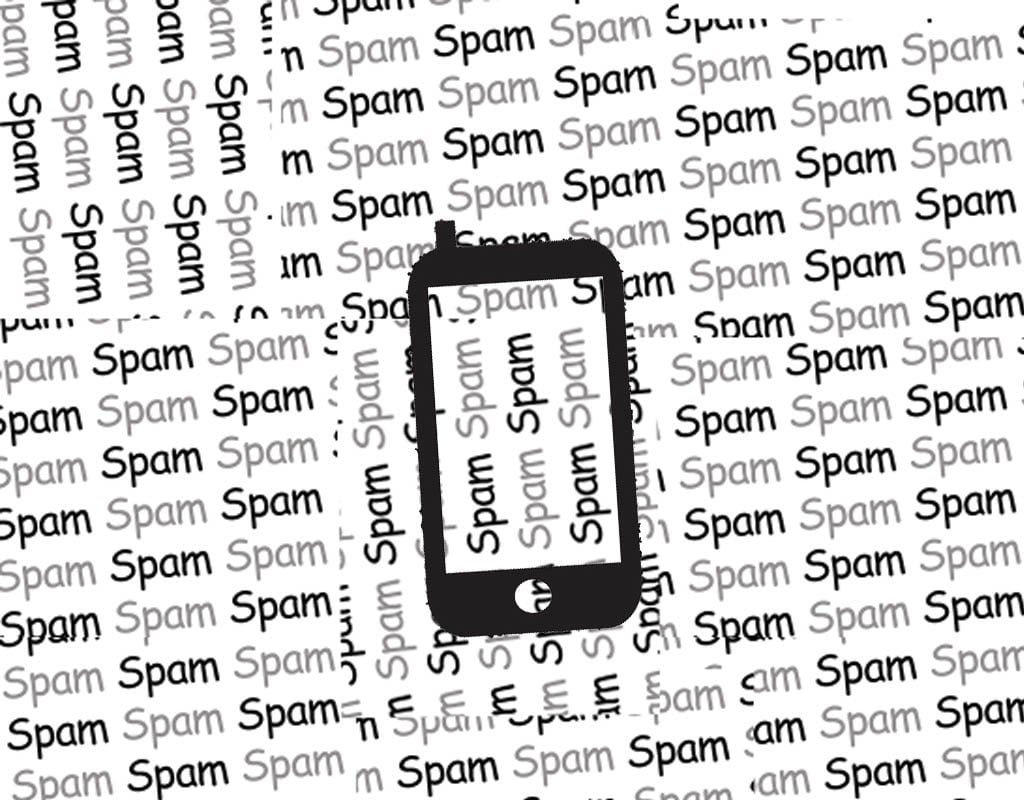 ---
Perhaps, the single most important defining aspect of the internet is the freedoms that come with it, freedom of thought and speech, alongside freedom to commit a widening spectrum of criminal activities that range from the minor and irritating to the realities of cyber-warfare. Like many countries, Pakistan has struggled to come to terms with the freedoms that the internet brings, and like many other countries has limited some of those freedoms for all of its over 30 million users. Now, the government has asked the Pakistan Telecommunication Authority (PTA) to draft legislation that would criminalise the sending of unwanted emails, text messages by mobile phone and unsolicited fax messages. A further set of legislation aimed at offenders who spam, spoof identities or stalk will also be developed under the civil law.

This appears to be something of a sledgehammer to crack a cyber walnut, despite the fact that Pakistan does not currently have any laws that target cybercrime, the single ordinance in this respect having expired in 2008. Those curbs already in place — the blocking of YouTube among others — stem more from a loosely defined sense of moral outrage by one sector of the population and not from the breaking of any law. No prosecutions are likely to stem from the ongoing interdiction, and the blocking of sites is based on a purely subjective set of perceptions rather than a defacto breach of the law.

Introducing a new set of legislation that targets undoubted irritants on the one hand appears laudable, but on the other is the thin end of the wedge. Heavyweight legislation to limit what most view as a minor irritant will bring a few hundred into the prosecutorial net. Enforcement of the proposed legislation will require substantial human and infrastructure development. By all means limit criminality, but do not hide significant infringements of civil liberties with the fig-leaf of supposedly populist legislation.

Published in The Express Tribune, February 25th, 2014.

Like Opinion & Editorial on Facebook, follow @ETOpEd on Twitter to receive all updates on all our daily pieces.