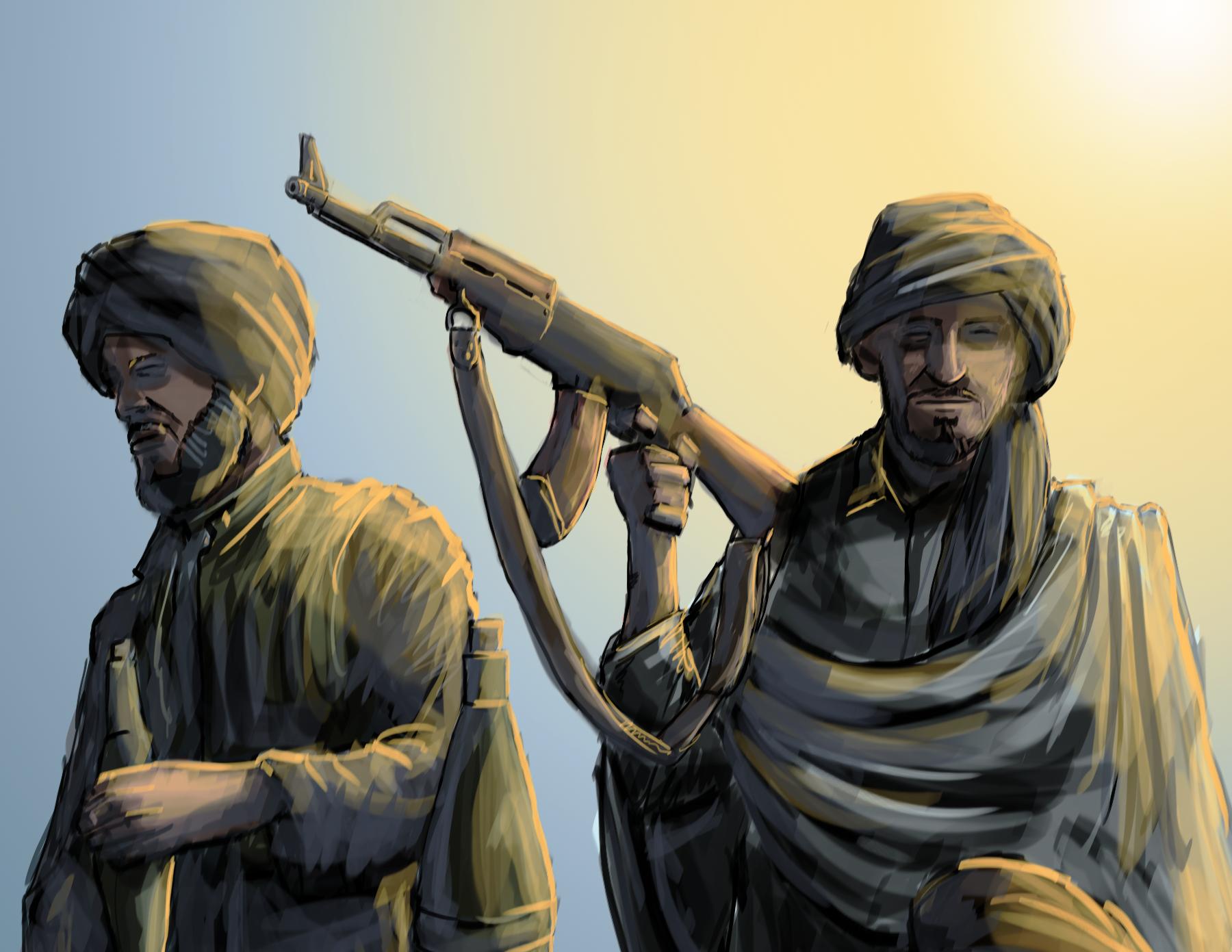 ---
ISLAMABAD: The Taliban have called upon the government to avoid placing "unnecessary conditions" with the dialogue process still in initial stages, in order to keep the process on track.

The remarks from the Taliban spokesperson Shahidullah Shahid came hours after member of the Taliban mediators' team, Prof. Ibrahim, expressed satisfaction at the outcome of his talks with the members of the Taliban political committee in Waziristan.

Prof. Ibrahim was accompanied by Maulvi Yousaf Shah, a close aide of Maulana Samiul Haq, who had been involved in the talks for two days.

"The Taliban political council that monitors the dialogue process with the government gave positive answers to the government's demands during talks with Prof. Ibrahim and Yousaf Shah," the TTP spokesperson said in his first comments to talks in Waziristan.

He said the Taliban gave a "positive response" to government demands during talks with intermediaries.

"The Taliban, after a detailed discussion, also presented their preliminary demands to create a conducive atmosphere for the dialogue process," he said. These demands will be conveyed to the government's committee, he added.

"We have made it clear to the negotiation team that the government should desist from such unnecessary demands that are difficult to accept and could harm the dialogue process," the TTP spokesperson said.

The TTP spokesperson said that both sides agreed to provide a favourable environment for the talks and that the process will be gradually carried forward.

"Both sides will show patience if bitterness is surfaced during the talks," Shahuidullah Shahid said.