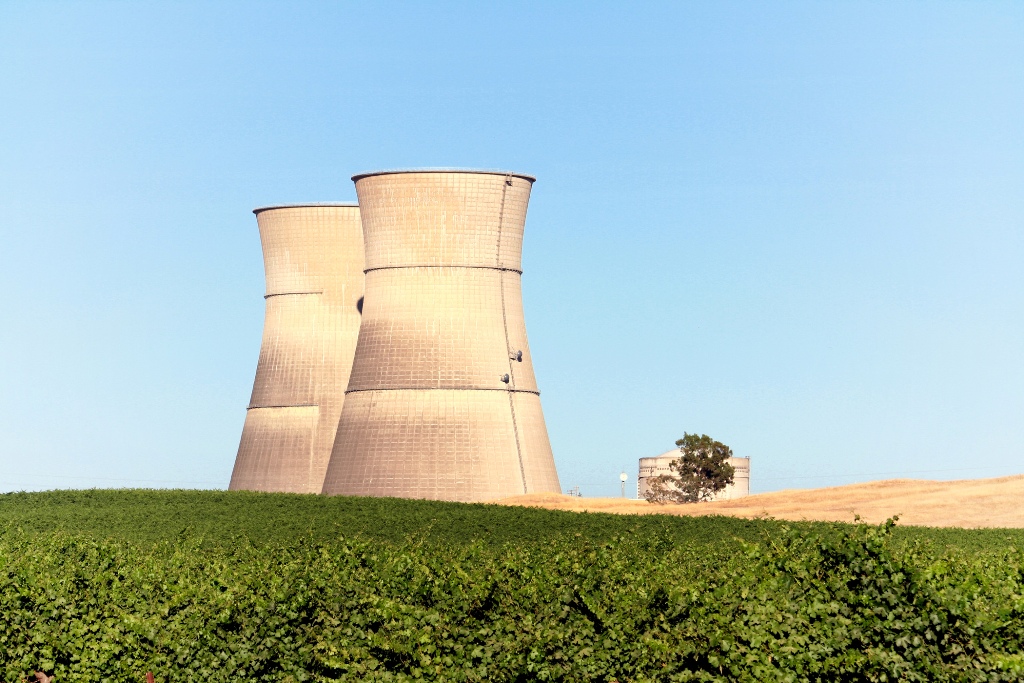 ---
ISLAMABAD:



Pakistan and India exchanged lists of their respective nuclear facilities as part of an agreement which bars the two neighbouring countries from attacking each other's nuclear installations.




The statement said that a list of requisite facilities in Pakistan was officially handed to a representative of the Indian High Commission in Islamabad.

The two countries also exchanged lists of prisoners in each other's custody on Wednesday.

According to the list handed over to the Indian High Commission, as
many as 281 Indian prisoners including 49 civilians and 232 fishermen were currently in Pakistan's custody.

As per the list given to Pakistan by the Indian authorities, there are a total number of 396 Pakistanis — including 139 fishermen and 257 other civilians — who were currently languishing in Indian jails.

Published in The Express Tribune, January 2nd, 2014.