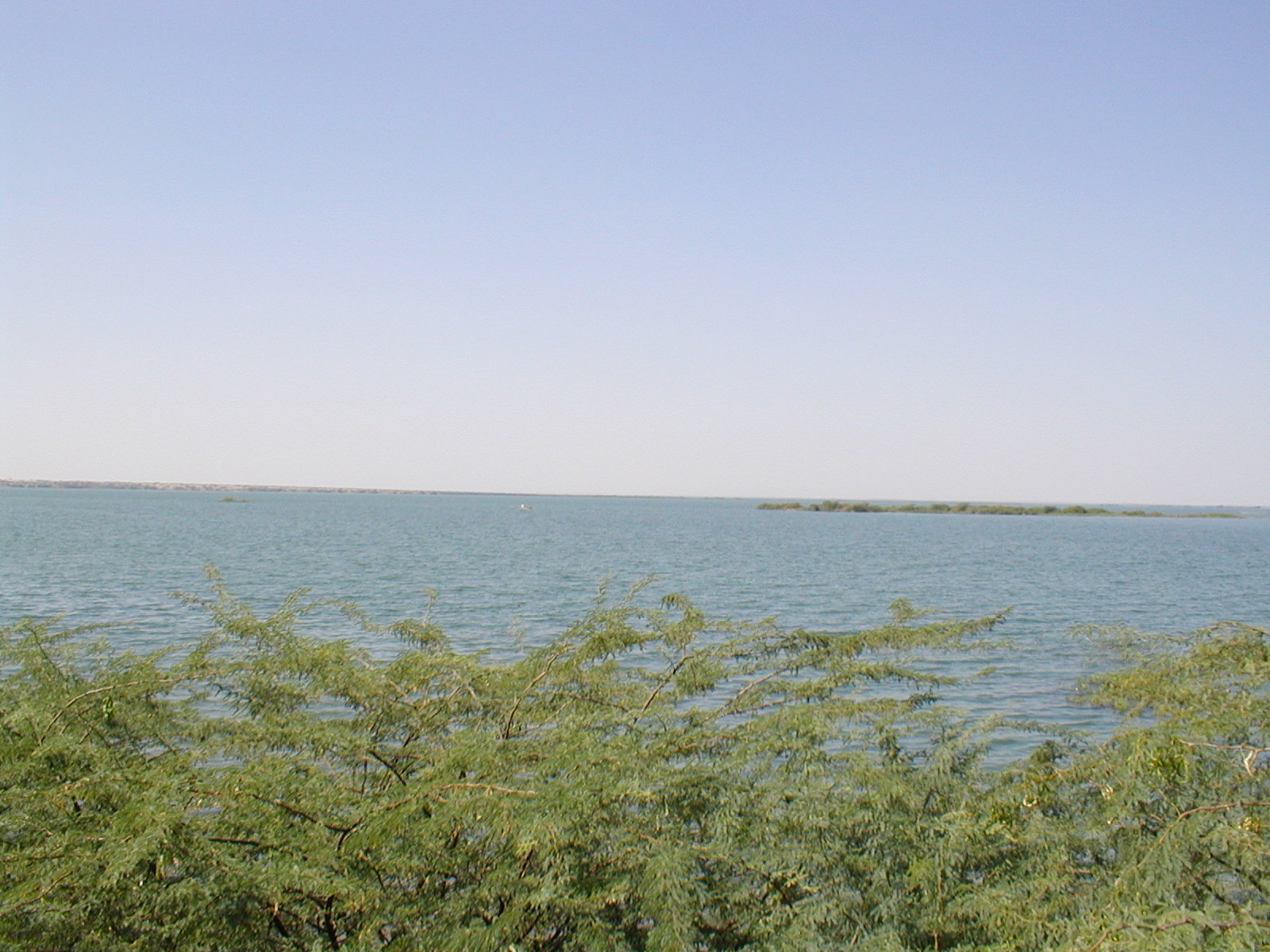 ---
KARACHI: The bodies of five people bearing bullet wounds were recovered from the shrine of Noori Jam Tamachi in Keenjhar Lake, near Thatta.

Sources said three of the deceased were identified as Adnan, Sohail and Muhammad Ali. The belonged to Karachi. Two others were identified as Bilal and Jahangir who were living in Karachi but originally belonged to Rawalpindi and Gilgit respectively. They had all been shot in the head.

Police arrested a boatman, Mumtaz. A Honda City car bearing registration number AKB-946 was also recovered from the lake side. However, police said they had not found the casings to match the bullets buried in the victims nor did they recover any weapons from the area.

Initial questioning from the boatman revealed that he had been hired by the suspects to take them out to the shrine. He was then told to return to shore and return after two hours. Mumtaz said after repeated calls to the cell phones of his client, he rowed out to the shrine, only to find them all dead.

ASP Asad Malhi along with a team reached at crime scene to recover the bodies. The bodies were shifted to City Hospital Makli.

According to Hyderabad DIG Akram Naeem Baroka, an investigation into the incident was underway. He added that they had not been able to locate anything that could explain what exactly happened.

The shrine and the lake are popular tourist sites. Noori Jam Tamachi's shrine belongs to Noori, the fabled heroine of Sindhi folklore. She is believed to be the daughter of a fisherman with whom prince Jam Tamachi fell in love.
COMMENTS
Comments are moderated and generally will be posted if they are on-topic and not abusive.
For more information, please see our Comments FAQ