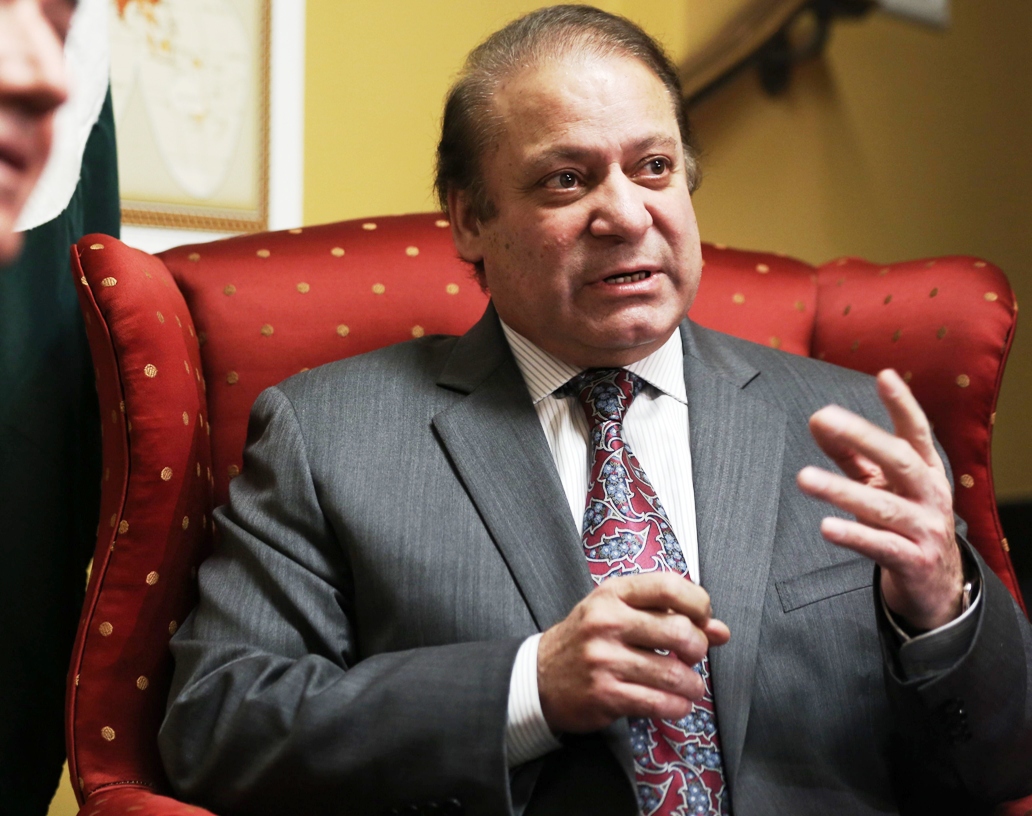 ---
ISLAMABAD:



Pakistan has handed over a new set of proposals to India with the aim of improving the two countries' ties with each other and gradually addressing all longstanding disputes between them, The Express Tribune has learnt.




According to sources, the proposals were handed over by Prime Minister's Special Assistant on Foreign Affairs Tariq Fatemi on Thursday.

Fatemi, who was part of a delegation led by Punjab Chief Minister Shahbaz Sharif, delivered a letter on behalf of Prime Minister Nawaz Sharif inviting India's Prime Minister Manmohan Singh to Pakistan.

Sources said the letter also included a road map for reviving the stalled peace process between Pakistan and India. Under the roadmap, Pakistan has proposed arranging a meeting between the two countries' national security advisers to iron out differences over the resumption of composite dialogue, they added.




In his letter, Prime Minister Nawaz said his government was willing to go 'the extra mile' to improve ties with New Delhi.

India, however, has so far shown little interest in resuming the third round of composite dialogue due to a trust-deficit following recent tensions along the Line of Control (LoC). The next round of the peace process was originally scheduled to take place earlier this year.

Nawaz also suggested resolving issues such as Sir Creek and Siachen through backdoor diplomacy, sources added.

A senior foreign ministry official said these issues could be resolved if both sides show the political will to do so. Speaking on condition of anonymity, he said that resolution of Sir Creek and Siachen issues could pave the way for addressing the longstanding Kashmir problem.

It is unclear whether the Indian government will accept such a proposal given the upcoming parliamentary elections in the country.

It was believed that the US had been pushing the two countries over the past few months to defuse tensions. The Obama administration reportedly does not want any 'distraction' ahead of the crucial drawdown of its forces from Afghanistan.

According to sources, Pakistan and India agreed to abide by the 2003 ceasefire agreement along the LoC due to US diplomacy.

The two countries' directors general military operations have spoken to each other twice and "by and large, the ceasefire has been respected since," a foreign ministry official said.

Published in The Express Tribune, December 14th, 2013.
COMMENTS (13)
Comments are moderated and generally will be posted if they are on-topic and not abusive.
For more information, please see our Comments FAQ