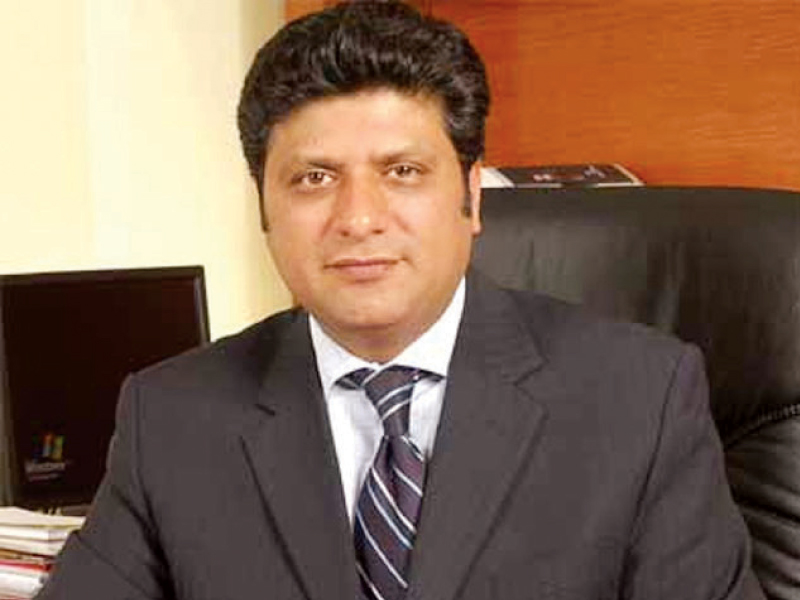 ---
ISLAMABAD: The lawyer of Tariq Malik, chairperson of the National Database and Registration Authority (NADRA), gave irrelevant evidence, said federal lawyer Akram Sheikh during a hearing of the case on the chairman's removal, Express News reported on Friday.

The case is being heard at the Islamabad High Court (IHC).

In a surprise move, the government had removed Malik on the night of December 3 and appointed a new chairman within hours. However, the IHC had reinstated him the next morning and suspended his termination orders.

"The high court should give its decision today," Sheikh added.

In response to this Justice Noor-ul-Haq N Qureshi stated that all respondents will be given sufficient time and the court will even keep hearings on Saturdays and Sundays if the need arises.

Saga

Malik's sacking came only days after an election tribunal asked NADRA to verify the thumb impressions of voters from the Lahore constituency NA-118, won by Pakistan Muslim League-Nawaz candidate Malik Riaz.

On December 12, Malik had insisted that no rules were violated upon his assumption of office, dismissing a government claim that his appointment was illegal. He had told IHC in his response that he was appointed chairman in August 2013 on an ex officio basis after being interviewed by a selection committee, in accordance with the NADRA Employees (Service) Regulations, 2002, as it was felt that there ought to be greater representation of the management within the authority.

He had also clarified that his appointment as member (of the authority) was not a promotion nor did it involve or entail any financial consequences since he did not draw any remuneration.

The Supreme Court had directed IHC on December 10 to settle the case in a month. Forwarding the government's request challenging the reinstatement, the apex court had also ordered the IHC to make a decision regarding its stay order in 15 days.

The opposition parties had teamed up against the government over sacking as they built up their case that the move was aimed at concealing rigging in general elections.

The Express Tribune had also learnt that an audit team – on the wishes of National Assembly Speaker Sardar Ayaz Sadiq and Interior Minister Chaudhry Nisar Ali Khan – had prepared a 14-point charge-sheet against the NADRA chief.

Malik's counsel had rejected government's claims.
COMMENTS (11)
Comments are moderated and generally will be posted if they are on-topic and not abusive.
For more information, please see our Comments FAQ