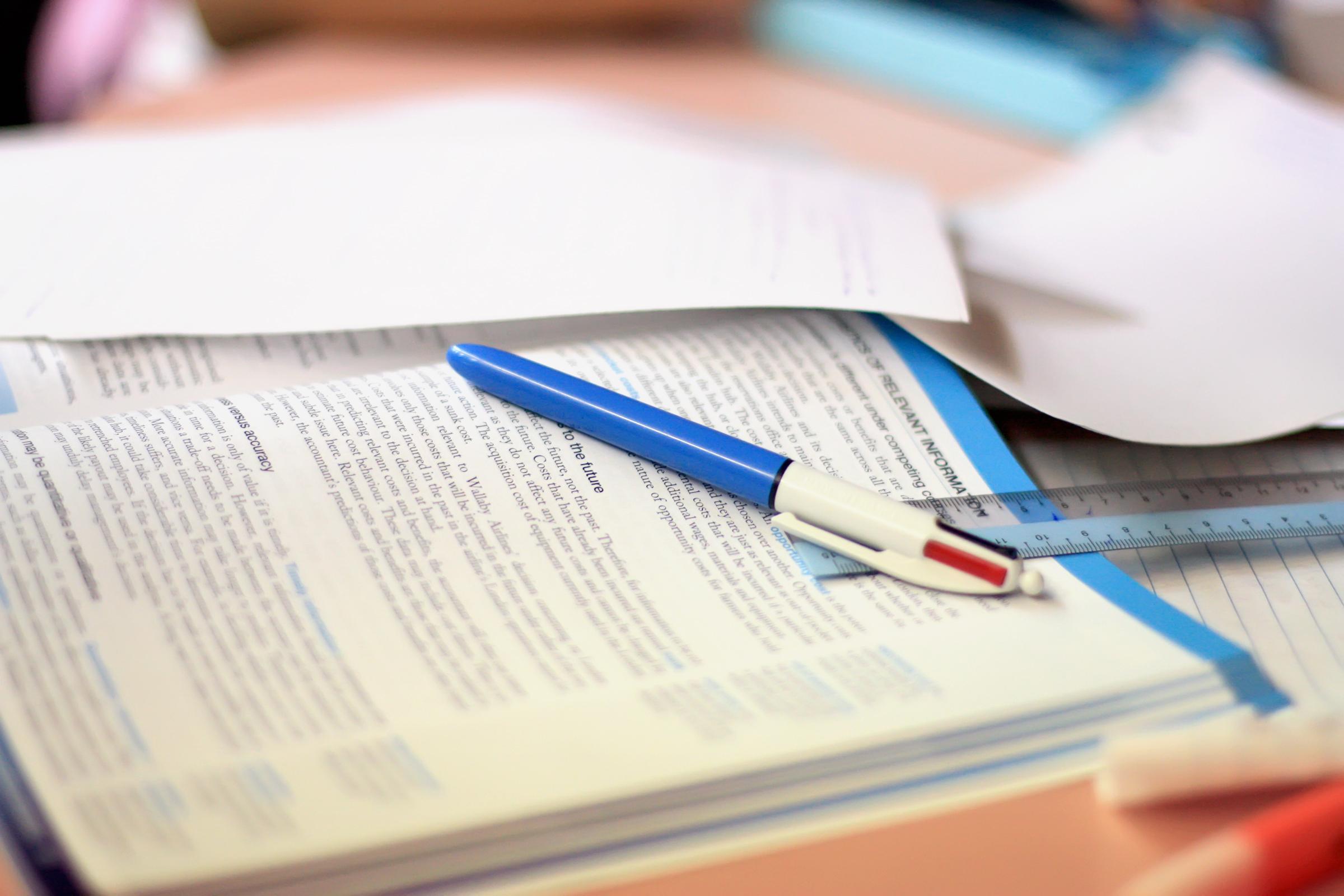 ---
ISLAMABAD:



Lost somewhere between the lines of religious and sectarian chaos, Pakistan is faced with grave challenges encompassing a lack of pluralism and religious intolerance.




This was the crux of a plenary session on "Promoting Freedom of Belief and Challenging Religious Discrimination in Pakistan" organised by the Sustainable Development Policy Institute (SDPI) at a local hotel where speakers stressed on countering the menace embedded in the social fabric.

The ideas and data presented in the session focused on two predominant themes: improving the quality of educational curriculum, so as to foster a positive and tolerant sentiment for religious minorities, and constitutional amendments as well as improvements in the mechanisms involved in the implementation of laws.

The increasingly rampant phenomenon of religious discrimination was derided by writer and intellectual Zulfiqar Halepoto, after which communication specialist Ayesha Salman highlighted the role of education and said the fastest way to influence policy at the highest level, and to reroute our society towards a better future is a wider access to education and literature as the prevalent curriculum does not have the potential to educate the younger generation about the concepts of acceptance, understanding and religious diversity. She pointed out that conflict of religious identities was a universal issue, one that needed to be understood in its global context.

Her suggested educational goals, according to Indian social scientist Dr Sukhadeo Thorat, could be achieved, partly, by modifying education curriculum for religious minorities' upcoming generation.

Meanwhile, Farah Mihlar, a Sri Lankan human rights activist and academic stressed the importance of educating people about human rights first, as "Religion has not always been a key issue behind conflicts. Scenarios should always be contextualised with ethnic and social undertones, if any."

Addressing the need to review the constitution, a major theme under discussion was the acknowledgment of human rights as supreme — over and above religious or state laws.

Published in The Express Tribune, December 12th, 2013.
COMMENTS
Comments are moderated and generally will be posted if they are on-topic and not abusive.
For more information, please see our Comments FAQ