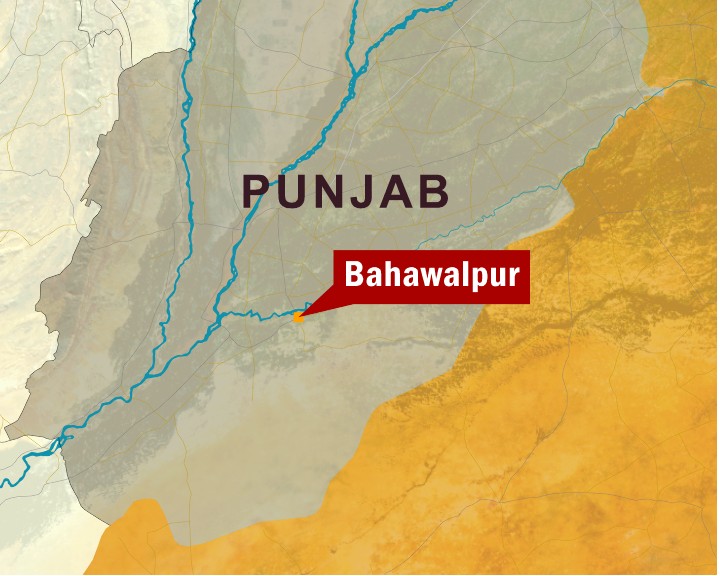 ---
BAHAWALPUR: A polio vaccination team's members had to run for their lives after some residents of Chak 21DRB, Cholistan, set dogs after them on Sunday evening.

Health Department's polio vaccination team members Aasiya, her husband Abdul Sattar and Aneela Dawood, a volunteer, went to the village to vaccinate children. They approached some women who were picking cotton with their children in a field. A man, Jamal Kulyar, who was also in the field, instigated the women against the polio team. He called them American spies and accused them of frequently visiting the area to spy on them. He told other men in the field to set dogs after the team. The team members were chased by dogs but managed to escape. They reported the incident to the Bahawalpur Health EDO who then requested the assistant commissioner to take action. A complaint was filed against at Derawar police station.

Published in The Express Tribune, October 8th, 2013.