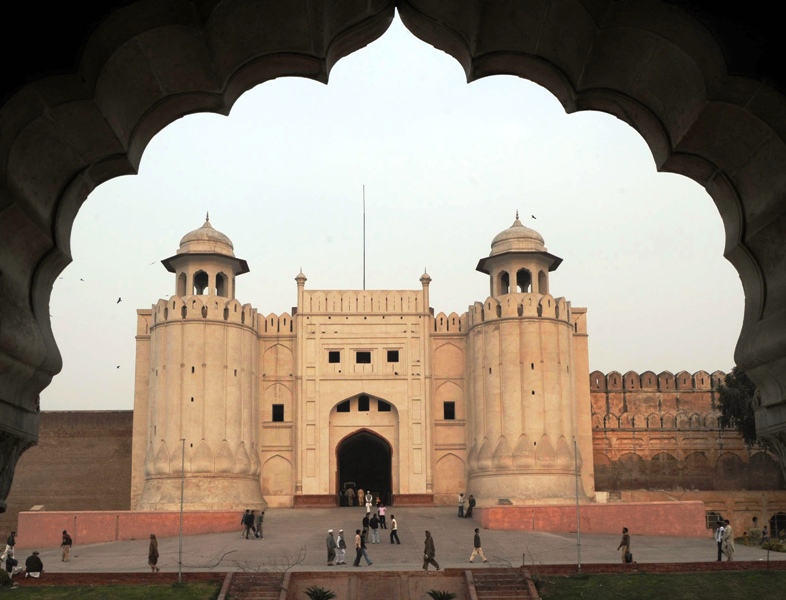 ---
LAHORE:



"The people of the city should contribute to conservation of our historical sites. If we don't save our own heritage, no one will do it for us," said Syed Babar Ali, the chairman of the Lahore Heritage Foundation.




He was speaking at the second meeting of the foundation on Friday.

The meeting approved a $50 million plan to help preserve the Lahore Fort.

"We cannot leave the project to foreign governments and agencies. We owe it to our city to make efforts to preserve its heritage," Ali said.

The meeting discussed ways of collaborating with the Lahore Walled City Authority (WCLA).

WCLA Director General Kamran Lashari attended the meeting as a special guest.

The meeting also discussed ways to work with the Aga Khan Trust for Culture, which recently completed restoration of Mughal king Humayun's tomb in Delhi.

"Lahore Fort is among the finest in the world," Ali said. "We must save it from ruin. Everyone should contribute, no matter how little, and every businessman must open his heart and purse for the cause."

He said he had donated Rs10 million over three years for the preservation project.

The meeting agreed to set up the office of the foundation at Naqsh School of Arts.

Businessmen present at the meeting pledged contributions for the preservation project.

LHF Secretary Majid Sheikh described the steps taken by the foundation to help the government save the Punjab Public Library.

"We cannot afford to leave conservation work to the government. We must save what is our heritage," he said.

He said the foundation had set up a website with assistance from Wolfson College of the University of Cambridge.

"The website can handle one million users at a time," he said.

"We plan to make it the finest website on Lahore", he added. He said a research fund had also been set up to finance scholars studying the history of Lahore.

Published in The Express Tribune, October 5th, 2013.