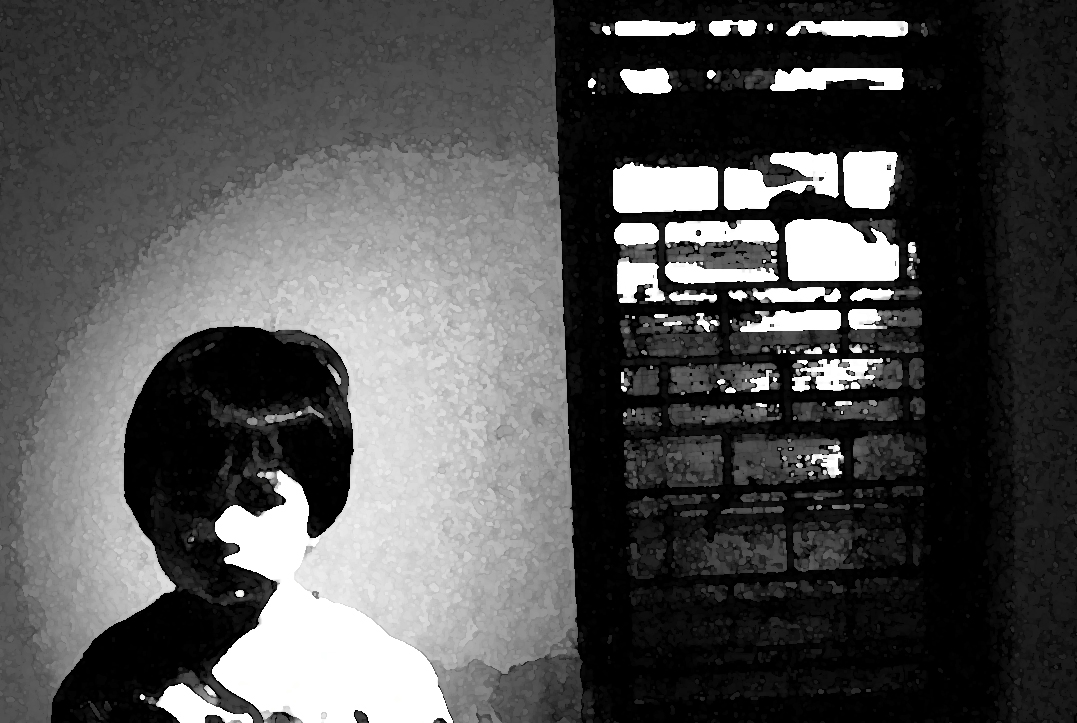 ---
BAHAWALPUR/ FAISALABAD:



A four-year-old schoolboy was allegedly gang-raped by a school principal and his accomplices in Faisalabad on Wednesday.




Angry relatives of the boy staged a demonstration against the school administration and demanded the public hanging of the principal and others involved, besides closing down the school.

The protesters also burnt tyres and blocked the main Narwala Road, suspending traffic. The father of the four-year-old victim told the media that his son, M*, was a kindergarten student at the Dar-e-Arqam School where he was subjected to gang rape by the school principal, the watchman and two others.

"My son was subjected to sexual and physical abuse. He was seriously injured. They left him there, lying unconscious, in the school building after the assault."

Investigation Officer Sub-Inspector Arif said during the initial investigation, the victim said he was sexually abused by the four accused. "The school principal and watchman were arrested, while a team has been constituted to arrest the remaining men," he added.

SHO Gulberg Qaisar Younus said that a case under Sections 376 (punishment of rape) and 377 (unnatural offences) of the Pakistan Penal Code has been lodged. Further action will be taken once the medical examination report is in, he added.

Another 4-year-old raped

Another boy was raped in Sadiqabad, Bahawalpur, on Wednesday. According to the police, the four-year-old victim, A*, was playing on the street when the accused picked him up and sexually abused him.

The police registered a case against the accused after getting the medical report, which proved that the boy was subjected to rape.

However, the boy's father alleged that the investigation officer was forcing him to drop the case and pardon the accused. ASP Sadiqabad Zeshan Shafiq told The Express Tribune that the accused was on pre-arrest bail and denied that any deals were made with him. He assured that he will look into the case himself.

Girl gang-raped in Faisalabad

Four men sexually assaulted a 14-year-old girl for two consecutive days. On the complaint of the mother's victim, the Mureedwala police have registered a case against the accused. However, none of them has been arrested so far.

The mother told the police that on September 16 when the teenage victim went out to fetch water from a nearby tube well, two men from the same village abducted her daughter. "My daughter told me that the four accused raped her for 48 hours, after which they left her unconscious on the street."

She said that the accused men were from an influential family they had threatened to kill her if they complained to the police.

SHO Rana Muhammad Akram said that a case had been registered against the accused men.

Scores of villagers held a protest against the incident and demanded the immediate arrest of the accused.


Published in The Express Tribune, September 20th, 2013.