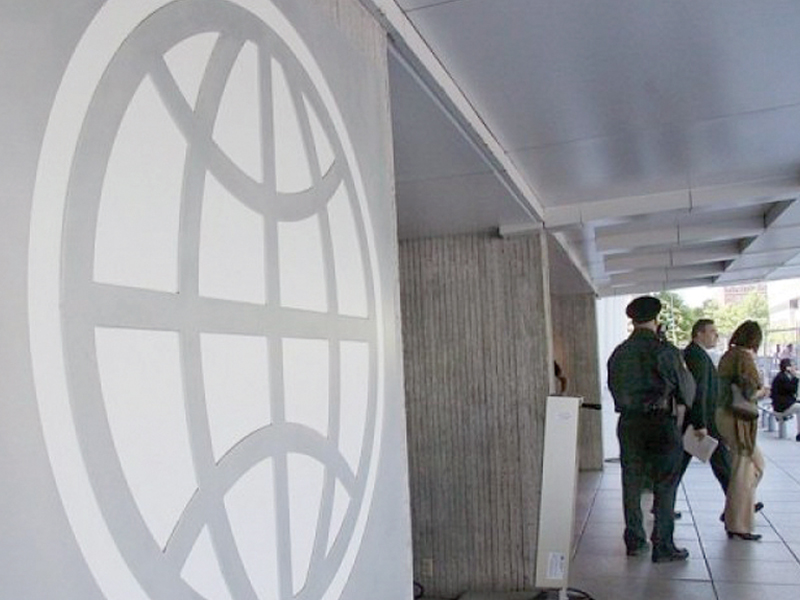 ---
ISLAMABAD:



As appointment of politicians, industrialists and bureaucrats on the board of directors of state-owned entities (SOEs) has often been a way of 'obliging' people; the World Bank (WB) has urged Pakistan to discontinue the practice, which is against principles of good corporate governance.  




In a policy note on 'Reforming State-owned Enterprises', the WB has said that "it is inadvisable to include current civil servants or ministers on the Board". It said that as the owner, the government is accountable to parliament, and it needs to appoint directors capable of meeting the owner's expectations following a skills-based appointment process.




"Anything less –such as patronage or representation –diminishes the skills on the board", it added while suggesting that the appointment process should be well-structured and transparent.

The policy note, authored by Sarwat Aftab and Sarmad Shaikh, observed that such directors are generally not aware of their fiduciary responsibilities, and the board structures are underdeveloped, with limited effectiveness of board committees and processes.

The WB advice comes at a time when successive governments, including the newly elected PML-N government, have been accused of using appointments on the boards of SOEs to accommodate pro-party bureaucrats and businessmen.

The government has recently appointed Mian Mansha – a business tycoon - and Arif Habib – a major stock market broker - to the board of Pakistan International Airlines, which the government intends to privatise.

Similarly the board of directors of Pakistan Steel Mills is filled with serving and retired bureaucrats and headed by a former federal secretary.

The WB said that good corporate governance begins with appointing and empowering an independent board of directors.

Highlighting another flaw, the WB has said that despite owning more than hundred SOEs, which are contributing a tenth in nation's economy and make a third of stock market capitalisation, Pakistan does not have an SOE Act to govern these entities or even SOE ownership policies, and advised Islamabad to legislate the SOE Act that may also include hard budget constraints that incentivise the SOEs to run profitably.

"A core question for Pakistan's authorities is whether they need the equivalent of an SOE Act", it added.

The WB has said that there was a need to focus on SOE corporate governance reforms for improving management. It said there was a need to separate the government's ownership role from that of a policymaker, coordinator, and service deliverer and of a regulator.

"Lack of clearly defined, explicit and consistent ownership policy has resulted in vaguely defined roles and responsibilities for the government, leading to conflict of interest, ineffective monitoring and evaluation of SOE performance and weak corporate governance practices".

Many of the over 100 entities are taking heavy toll on the national exchequer. In fiscal year 2011-12, the federal government issued Rs245 billion in sovereign guarantees while another sum of Rs512 billion was spent on subsides. Out of which the cost of power subsidies was Rs464 billion in that year. Due to these huge losses, Pakistan will find it hard to achieve fiscal consolidation necessary to correct many economic ills.

The WB said efforts to reform the SOEs have stalled in Pakistan in last five years, contributing to steep fiscal losses and to worsening of service delivery.

It said Pakistan also needs to commercialise its entities but this will require substantial commitment of resources including cleaning their balance sheets from bad debts.

Published in The Express Tribune, August 13th, 2013.

Like Business on Facebook, follow @TribuneBiz on Twitter to stay informed and join in the conversation.
COMMENTS
Comments are moderated and generally will be posted if they are on-topic and not abusive.
For more information, please see our Comments FAQ