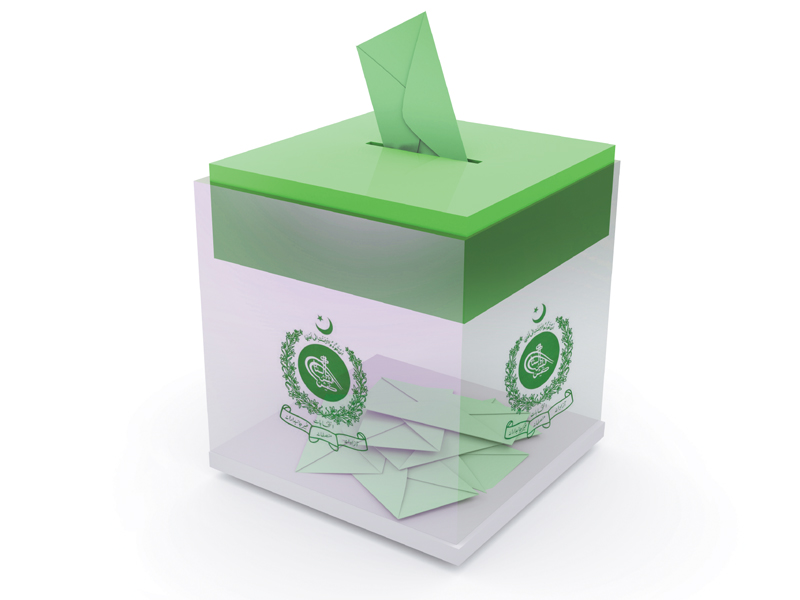 ---
ISLAMABAD: The Election commission of Pakistan has finalized and issued the polling schemes for the upcoming by-polls to be held on August 22, Express News reported.

A total of 1,987 of the 7,622 polling stations in Pakistan have been declared sensitive and 1,657 have been declared most sensitive.

Three districts in Karachi have been declared sensitive. In Punjab, 724 polling stations were classified as sensitive and 287 most sensitive.

By-elections in over three dozen National and provincial Assembly constituencies will be held on August 22.

Most of the seats are vacated by members who were elected from more than one constituency in the May 11 general elections. On some seats elections were not held due to death of a contesting candidate.