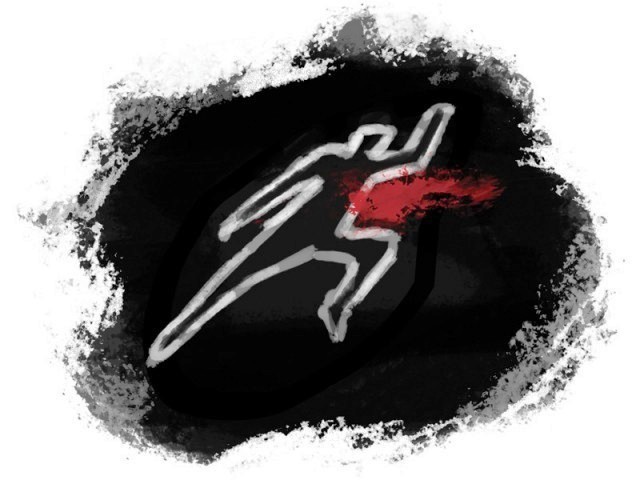 ---
HYDERABAD: An official of the prison police, 48-year-old deputy superintendent Agha Naeem Ghori, was shot dead by unknown assailants near his home on Saturday evening. He was posted at the Nara Jail in Hyderabad.

He was returning to his home in Tando Agha from the prison when his car came under fire. According to the police, he sustained two gunshots in the neck and died before reaching the hospital.




The Prison Inspector General Nusrat Hussain Manghan, who visited the residence of Ghori for condolence, told the media that the prison officials in Sindh have been getting threats. "We have advised the officers to restrict their movements." Manghan, however, expressed lack of knowledge when asked if Ghori received any threats to his life. Ali Baksh Shaikh, the former superintendent of Nara jail, also confirmed that Ghori never mentioned any threats to people.

Since the attack on the prison in Dera Ismail Khan in Khyber Pakhtunkhwa, the prison security has been tightened in all the jails in the province. The IG says the prisons in Karachi, Hyderabad and Sukkur in particular face a heightened risk because they house inmates belonging to the banned and terrorist outfits.

There are two prisons in Hyderabad - the Central jail is a bigger prison while Nara's capacity to house prisoners is around one third of the Central Jail.




Manghan said it is not possible to provide security to the individual officers when they move in the city. The police have yet to register an FIR of the incident.

The fellow officials, on condition of anonymity, told The Express Tribune that Ghori was tough with the prisoners belonging to the banned, sectarian and terrorist outfits. They suspect that this could be among the possible causes of his killing.

Ghori leaves behind a widow, three daughters and a son. He was laid to rest in a graveyard in Tando Agha on Sunday. The Prisons IG, Prisons DIG Abdul Majeed Siddiqui and other prison officials besides the family, friends and relatives attended the funeral.

Published in The Express Tribune, August 12th, 2013.
COMMENTS
Comments are moderated and generally will be posted if they are on-topic and not abusive.
For more information, please see our Comments FAQ