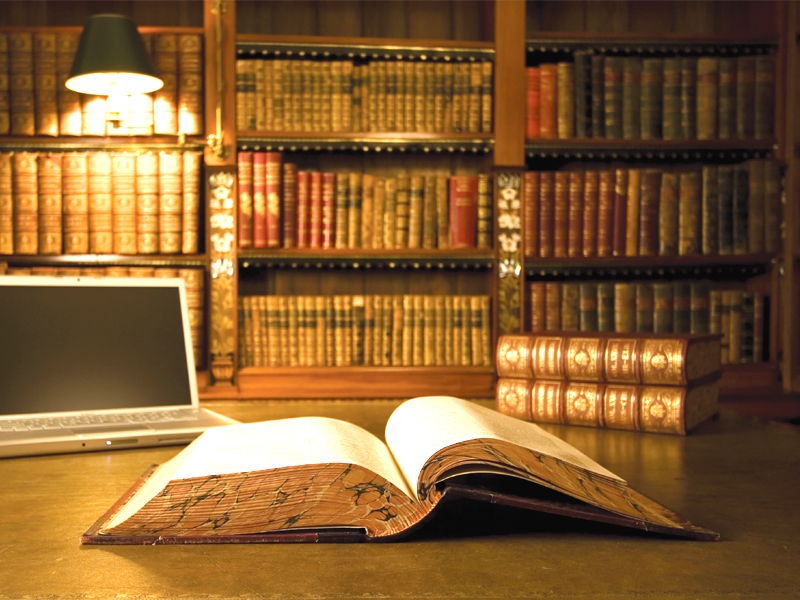 ---
ISLAMABAD:



Forecasting South Asia 50 years from now, a compilation of essays by 47 experts in a book titled "South Asia 2060: Envisioning Regional Futures" was discussed by editors of the book at The Jinnah Institute on Wednesday evening.




"South Asia 2060: Envisioning Regional Futures" contains a series of essays discussing the likely long-range trajectories of South Asia's future as a region and their impact on the region. The editors of the book, Dr Adil Najam, a former vice chancellor of Lahore University of Management Sciences, and Dr Moeed Yusuf, a security expert, presided over the session. Former ambassador Dr Maliha Lodhi, a contributor for the book, also briefed participants on her findings.

The book --- soon to hit bookstores --- is not an academic volume or language of law and political science, explained Najam. "It exposes major emerging trends and issues in an encyclopedically wonderful manner" he said.




The editors explained that the vision for South Asia is strong, but the structure for making it possible is weak. The book brings together diverse views from leading South Asian experts on economy, environment, history, security and gender among others.

"There is a growing sense in South Asia that people can do more on their own without their governments. The book reflects that sense of urgency," stated Yusuf, adding that the book's contributors were initially reluctant to write about a region for which it was difficult to imagine a collective future.

Panellists discussed how the book presented a coherent and nuanced outlook of the region, offering both an introspective and globally aware perspective of the outcomes of the region's development. Najam said that inbuilt traits of the region's people, such as competitiveness over cooperation, were described in the book. Another trend relating to the constant tussle between development and security was also discussed by experts.




Lodhi said it was essential for Pakistan to deal with its inner demons in order to attain her greater goals.

"There has to be peace within. The sentiments are there but the vision remains a dream if not accompanied by a strategy," she said, adding that Pakistan lacks thinking and planning power that restricts it from attaining long-term goals.

"We need to transcend the past and make use of South Asia's rise. Let us get over our obsession with the west," she said.

She further said that shared objectives can only be achieved through cooperation and not via confrontation. We need to tell our people that the world has changed. "We need to stop worrying about what the world is doing for us, rather see what we can do for the world."

Dr Anita Weiss, a sociologist and another contributing author of the book, said she had to use different techniques to envision what could happen.

Professor Riffat Hussain, a defence analyst and academic, in his concluding remarks, said South Asia is no longer subordinate but an important global player.

"One country that speaks of South Asia is India and when India speaks of rising, it always speaks of itself and never of the region" he said, adding that for India, South Asia ends and begins with her. He noted that the book does not contain a chapter on human rights which is one of the region's greatest challenges. On Afghanistan, he said the conflict remains frozen, not resolved.

Published in The Express Tribune, August 9th, 2013.