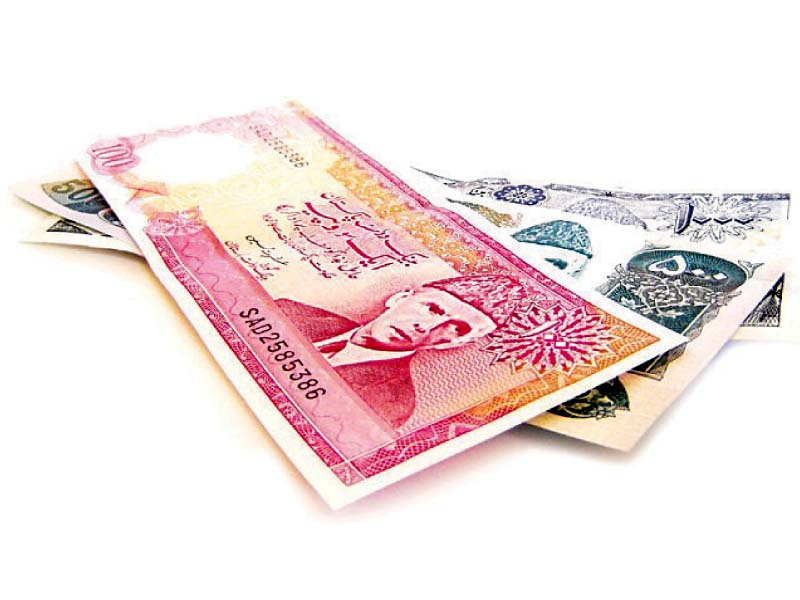 ---
LAHORE:



The Chief Minister's Secretariat has distributed Rs13 million in Eidi among officials in grades one to 16 posted at the CM's offices and residences, The Express Tribune has learnt.




The Finance Department released the sum to the CM's Secretariat as a supplementary grant and crisp new currency notes were handed out to the employees on Wednesday, an official involved in the process said on the condition of anonymity.

As many as 495 officials in grades one to 16 are posted in the CM's secretariats at 5,7 and 8 Club Road and 90, The Mall. They include protocol assistants, superintendents, stenographers, clerks, caretakers, drivers, khateebs, operators, housekeepers, stewards, cooks, washermen, waiters, cleaners, dispatch riders, dish washers, gardeners, masalchis (cooking assistants) and naib qasids. They were given Rs4,000 each, while the police officials deployed at the secretariats were given Rs2,000 each.

Officials deployed at the four chief minister's residences – at Raiwind, 96/H and 180/H in Model Town, and 41/S in Defence   were given Rs2,000 each. More than 35 officials who work directly with the chief minister – including operators, drivers and gunmen – were given Rs7,000 each.




Last year, the CM's Secretariat had distributed Rs11.3 million in Eidi among employees posted at secretariats and residences.

"We were very pleased to get a little extra. Though it is not a lot more than last year, it will help with the Eid shopping. Something is better than nothing," one official said. He added that the handing out of Eidi was an old tradition at the Chief Minister's Secretariat.

Published in The Express Tribune, August 9th, 2013.