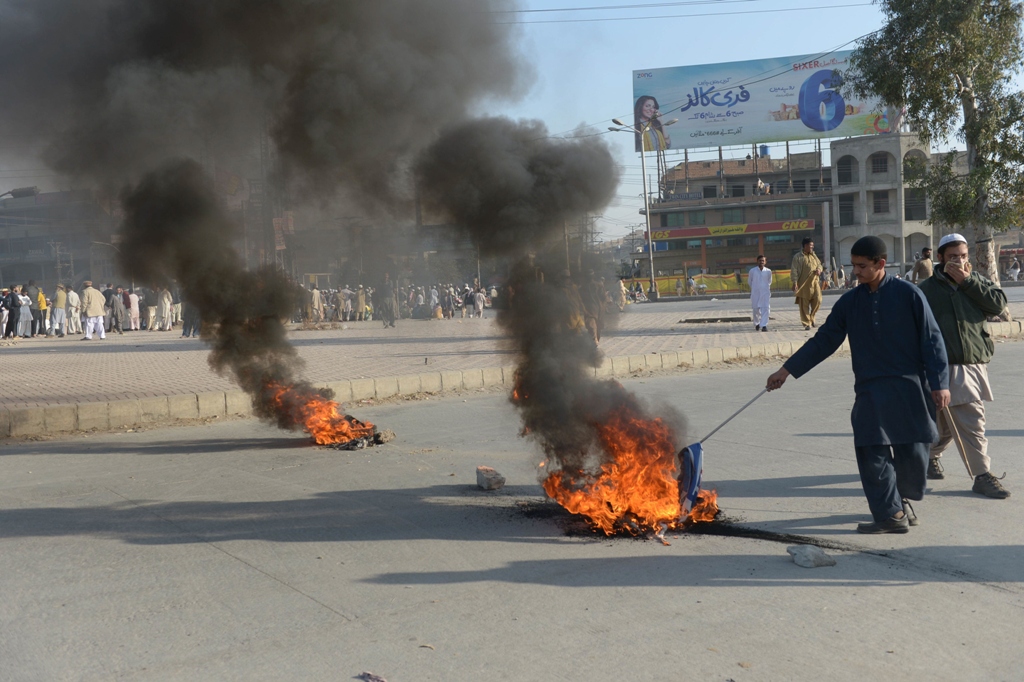 ---
FAISALABAD:



Violence against vulnerable groups must be stopped for social harmony and peaceful coexistence, said human rights' activists at a seminar organised by the Association of Women for Awareness and Motivation (AWAM) here at the Unity Hall on Thursday.




The meeting was arranged to establish a network of human rights' defenders for preventing violations against rights to expression, association, assembly and thought as well as to warn the minority groups about attacks against them.

Speaking on the occasion, AWAM Executive Secretary Naseem Anthony said human rights' defenders should act as arbitrators.

He said activists should get together to resolve conflicts peacefully before they escalate.

Christina Peter, a social activist, said, "The religious minorities across the country receive threats whenever there is an allegation whether true or false, about the defamation of religion against any person belonging to a minority group."

She said the religious minorities were economically, socially and culturally insecure as a result of which many of their members were migrating.

"It is imperative for human rights defenders to make joint efforts for peace-building to avoid the repercussions of violent conflicts…between communities," she said.

Journalist Jahangir Ashraf said religious leaders should play their role to promote social harmony, respect the diversity.

He said hate speech should be stopped.

Iftikhar Ahmed, another journalist, said human lives were precious and communities should not be punished for an individual's crimes.

Naveed Walter, a human rights activist, "Both Muslims and non-Muslims suffer from false charges and misuse of blasphemy laws."

He said in most cases so far personal or professional jealousy or some property dispute had led to the invoking of a blasphemy law.

The meeting was attended by more than 50 human rights activists, religious leaders, journalists, political activists, lawyers and youth leaders.

Published in The Express Tribune, August 2nd, 2013.
COMMENTS
Comments are moderated and generally will be posted if they are on-topic and not abusive.
For more information, please see our Comments FAQ