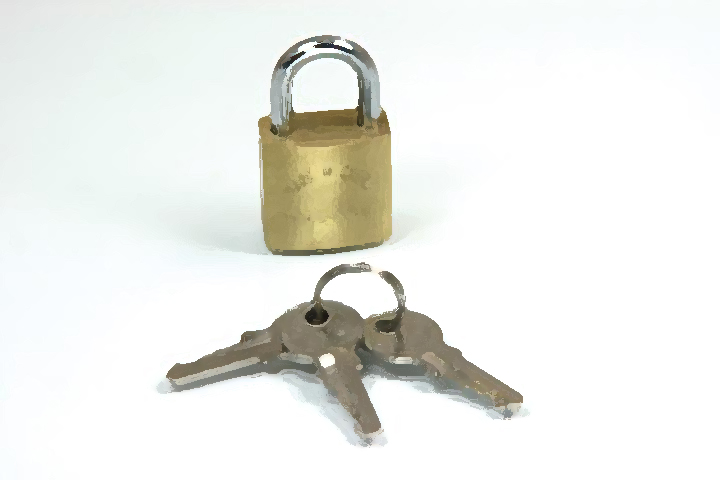 ---
LAHORE:



The city government will activate on Friday a facility for the electronic registration of transfer deeds in three towns.




City officials have been conducting trial runs at the Electronic Registration Deed Transfer Centre at the DCO's office since last Wednesday. The new centre should make registration of property sales and purchases much quicker and fraud much harder, officials said.

The centre will cater to property transfers in Data Ganj Bakhsh Town, Iqbal Town and Samanabad Town. The manual system for property registration will run in parallel to the e-centre, which is modelled on the Computerised Deed Registration System in Faisalabad.

Eight city government officials visited Faisalabad last Wednesday for a day of training in the system, which has been operational since January 1, 2011.




The buyer and seller will both have to be present to register a property transfer. Their thumbprints and pictures will be included in the record along with details of the property. The city government will charge Rs70 for the entire process, which is far cheaper than the manual system, which usually requires the hiring of lawyers.

The centre will have a direct link to the National Database and Registration Authority (Nadra) so it can verify the national identity cards of buyers and sellers, though the link has not been set up yet.

The centre will consist of two rooms on the first floor and one at the ground floor of the DCO's office. It will be open from 8am to 4pm on working days. The sub registrars of the three towns will be present during office hours.

The district administration plans to open at least two more centres to cater to the rest of the city.

DCO Naseem Sadiq told The Express Tribune that the new centre would greatly speed up the registration of property transfers.

IT Coordinator Waqas Asghar Ali said that the system was being tested for glitches. The deed centre would be operational once the NADRA link is established, he said.

Published in The Express Tribune, August 2nd, 2013.