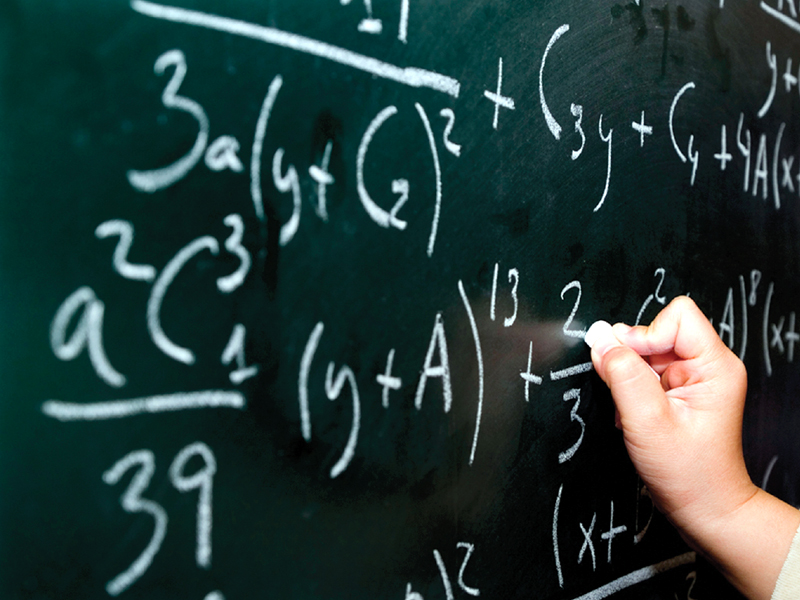 ---
LAHORE:



The government is set to launch an Enrolment Emergency Campaign under the Punjab Schools Reform programme that will target more than 2 million out-of-school children aged five to nine, School Education Department (SED) Deputy Secretary Qaiser Rasheed told The Express Tribune on Wednesday.




The campaign aims to ensure 100 per cent school enrolment in the province. Separate targets have been set for different age brackets, he said. The campaign will focus on three areas: enrolment, retention and readmission.

Rasheed said that the Nielsen Household Survey (December 2012) identified 2.4 million out-of-school children aged five to nine. The percentage of enrolment in the five-to-nine years age bracket is the lowest, said Rasheed. However, the SED recorded an additional enrolment of over a million children in that age bracket in January this year. This was also corroborated in Chief Education Advisor to Pearson Sir Michael Barber's report on education reforms in the province. His report states that around 1.5 million students in the age bracket have been enrolled in public and private schools in the province over the past two years.

He said that the SED would conduct training workshops for 20,000 teachers for the drive. The trainings are scheduled to be held on August 12 and 13. More than 8,200 lecturers will participate in the drive, said Rasheed.

According to the SED, the Literacy and Non-Formal Basic Education Department will be part of the enrolment drive. Children aged nine to 16 years, who have previously not been enrolled in schools, will be enrolled in the LNFBE Department's literacy centres. The SED will help provide them books for the centres, he said.

Rasheed said the drive will mainly focus on children from south Punjab. This, he said, was because of the region's extremely low enrolment rates. The Nielsen Household Survey (December 2012) and Sir Barber's report state that the enrolment rate in south Punjab was lower than 80 per cent. Fifteen districts reported an enrolment rate of 90 per cent and higher. The enrolment rate for 12 districts is between 85 to 88 per cent. The enrolment rate for the south Punjab districts of Pakpattan, Bahawalpur, Lodhran, Vehari and Khanewal is between 80 and 84 per cent. The lowest enrolment rates were reported in Rahim Yar Khan, Rajanpur, DG Khan and Muzaffargarh at below 80 per cent.

A notification issued by the SED on July 18 stated that the drive will aim to enrol out-of-school children and ensure retention of enrolled students. The campaign will also work towards the re-admittance of children aged five to 16 years. Children who have not sat their terminal examinations according to their age brackets will be a priority.

Rasheed said that the Enrolment Emergency Campaign would kick off from August 14.

Published in The Express Tribune, August 1st, 2013.
COMMENTS (2)
Comments are moderated and generally will be posted if they are on-topic and not abusive.
For more information, please see our Comments FAQ