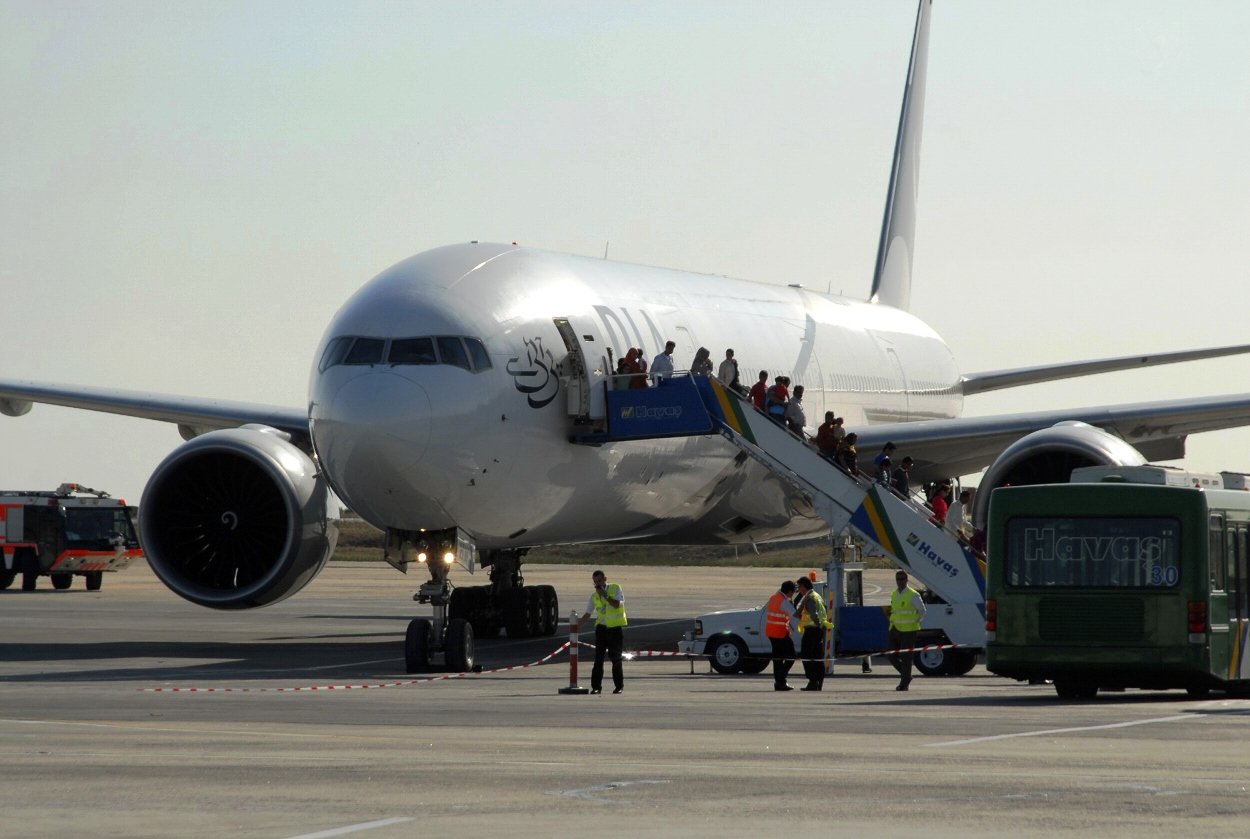 ---
KARACHI: Hundreds of passengers were stranded for at least four hours as a dispute between the labour union of Pakistan International Airlines (PIA) and senior management saw some operations halted on Wednesday.

The union stopped operations on at least four flights on Wednesday evening to protest against their management's decision to remove Lahore's ticket office manager Rauf Ahmed.

A PIA spokesperson told the Express Tribune that the four hour long negotiations had concluded successfully, but did not provide any details. "It was departmental matter and I can't tell you more right now."

The information secretary of collective bargaining agent (CBA), the labour union, Faisal Kayani had previously vowed that they will not relent. "Government can use all its political influence but we won't back off."

"We told the management that it cannot let the politicians interfere in PIA affairs. The manager was suspended without any worthy reason."

The CBA is currently controlled by the Peoples Unity labour group.

The union had stopped pilots and cabin crew from operating on four flights including PK-731 from Karachi to Jeddah, PK-350 from Karachi to Peshawar, PK-306 from Karachi to Lahore and PK-540 from Karachi to Sukkur.
COMMENTS (8)
Comments are moderated and generally will be posted if they are on-topic and not abusive.
For more information, please see our Comments FAQ