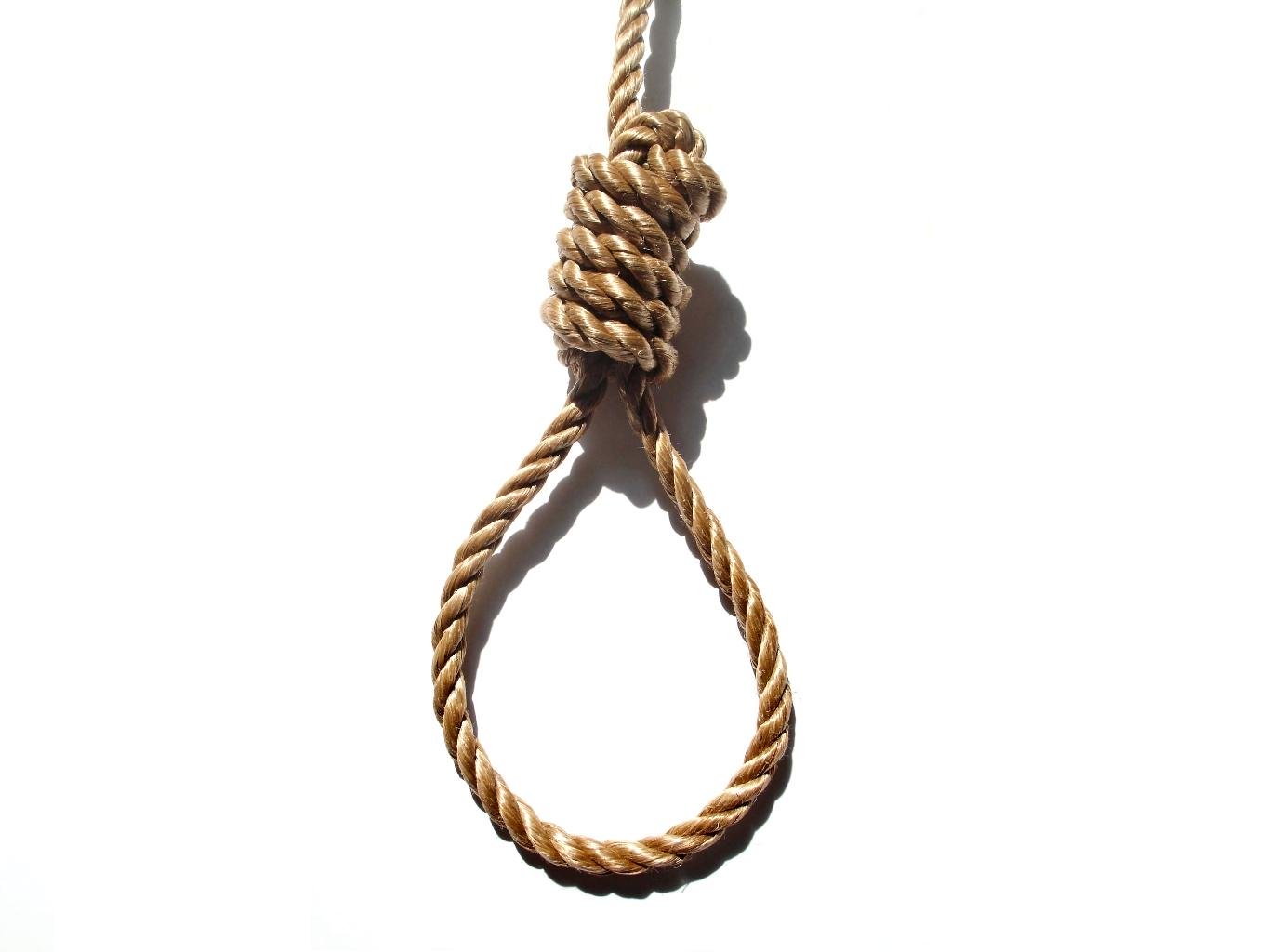 ---
GUJRANWALA:



A woman attempted suicide on Friday apparently over being taunted for not having a child. Her husband then tried to kill himself on seeing her condition.




Both were taken to Civil Hospital, from where they were later shifted to Services Hospital in Lahore. They were reported to be in critical condition

Police said Poonam Bibi had married Rizwan three years ago. They did not have any children. After her father's death, Rizwan had started living at his in-laws' home.

Poonam Bibi's sisters told police that she and her husband had been depressed for a long time. They said some of their relatives and neighbours had been taunting Poonam Bibi "for not being able to have children".

They said for a few months, they had stopped visiting family and friends.

On Friday, they said, some relatives, who were visiting them brought up the subject.




After they left, the sisters said, Poonan Bibi locked herself in a room and swallowed poison used to keep wheat insect-free.

Rizwan broke the door and found her lying on the floor. She told him she had swallowed poison and that she had lost all hope. On seeing her condition, they said, Rizwan, too, swallowed some of the pills.

They were both taken to Civil Hospital, where doctors treating them said that they were in critical condition. They were then sent to Services Hospital in Lahore.

Poonam Bibi's mother Khairan Bibi told The Express Tribune that she had not been home when the incident occurred.

By the time she returned home, she said, Poonam Bibi and Rizwan had been taken to the hospital.

Published in The Express Tribune, June 15th, 2013.