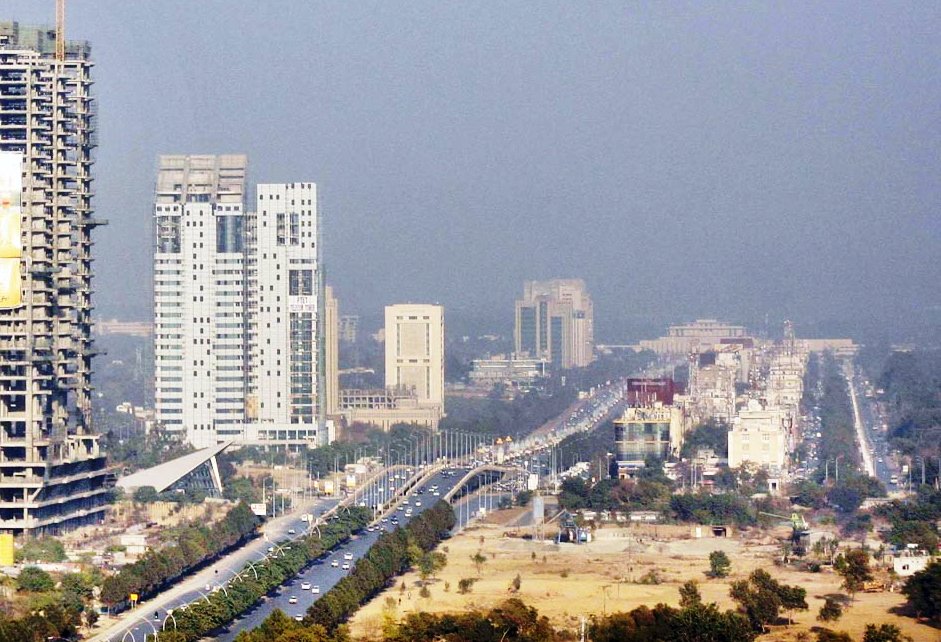 ---
ISLAMABAD:



Keeping in mind future challenges posed to cities by rapid urbanisation and rapid population growth, Lafarge Pakistan (LP), a cement manufacturing company,  launched its new corporate positioning, "Build Better Cities," at a ceremony in the capital on Thursday.




LP's Country Marketing and Commercial Director Rizwan Jamil said cities in developing countries would come under tremendous pressure over the next four decades as 70 per cent of the world's population is expected to be living in urban areas by 2050, according to United Nations estimates. In Pakistan, the estimated annual growth rate of urbanisation is 3.1 per cent.

Jamil said cities will have to cope with housing, transport, urban density, and environment-related pressures.

He said through "Building Better Cities," Lafarge will focus on five areas: housing, compact cities, durable construction, beautiful cities and cities better connected in terms of infrastructure.

In each focus area, Jamil said the company will contribute through materials-based solutions, for example, building materials that are reasonably priced and calamity-resistant, so people can construct more houses and the buildings can withstand natural disasters such as earthquakes.

LP Country Chief Executive Officer Amr Reda said the new corporate positioning highlights the company's sense of purpose. He said LP wants to offer affordable and sustainable construction solutions which are accessible to all.

LP is a part of Lafarge, a French international construction materials company, and represents the biggest French investment in the Pakistani market, said Jamil.

French Ambassador to Pakistan Philippe Thiebaud, was the chief guest at the ceremony. Thiebaud said LP signifies French-Pakistan cooperation, adding that the company's work is a trendsetter for better economic relations between the two countries.

He said the focus on sustainable development is essential for improving economic conditions in Pakistan.

"Sustained economic growth cannot occur without social progress, environmental protection and respect for communities," said Thiebaud.

LP and Unicon Consulting Services (Pvt) Limited signed a memorandum of understanding at the ceremony, which states that both companies will be providing affordable housing in disaster-affected areas of Pakistan.

Published in The Express Tribune, June 14th, 2013.
COMMENTS
Comments are moderated and generally will be posted if they are on-topic and not abusive.
For more information, please see our Comments FAQ