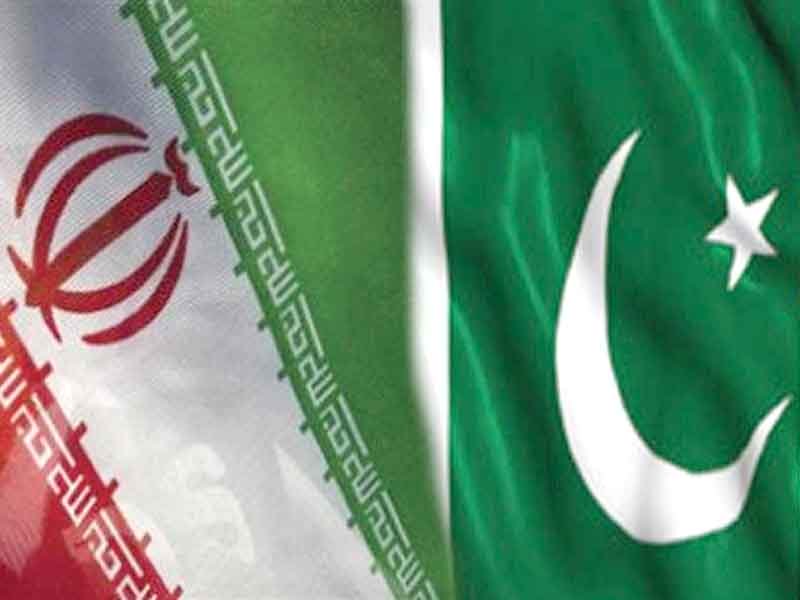 ---
ISLAMABAD: Despite pressure from the United States, the government has officially announced in its Annual Plan 2013-14 that it will implement the Iran-Pakistan gas pipeline project, targeting the first flow of gas in December 2014.

According to the energy strategy unveiled by the Pakistan Muslim League-Nawaz government in the Annual Plan 2013-14 released on Wednesday, the project's cost has been reduced to $1.25 billion against earlier estimates of $1.5 billion.

Under the IP gas pipeline project, Pakistan will import 750 mmcfd of gas to generate 4,000 Megawatts of power to overcome the crippling power crisis.

According to the plan, the government plans to appoint a third party inspection agency for the IP project in June-July 2013. It has also planned to procure equipment and material to begin construction in the financial year 2013-14. The government has also targeted to complete the construction of Pakistan's portion of the pipeline in the new fiscal year, at which time the first gas flows are expected to begin.




At the same time, Prime Minister Nawaz Sharif's government is also planning on committing to the Turkmenistan-Afghanistan-Pakistan-India (TAPI) gas pipeline project. Under this project, about 3.2 billion cubic feet per day of gas will flow through the 1,680 kilometre-long pipeline. The estimated cost of the pipeline is about $7.6 billion.

During the fiscal year 2012-13, which will end by the end of this month, the expected local production of oil was 74,000 barrels per day against a target of 69,000 barrels per day, exceeding the target by 5,000 barrels per day.

However, gas production fell short of the target, as the domestic gas production was expected to be 4,200 mmcfd against the 4,791 mmcfd target.

A total of only 83 wells (30 exploratory and 53 appraisal/development wells) were expected to be drilled against a target of 100 wells.

Published in The Express Tribune, June 13th, 2013.
COMMENTS (14)
Comments are moderated and generally will be posted if they are on-topic and not abusive.
For more information, please see our Comments FAQ