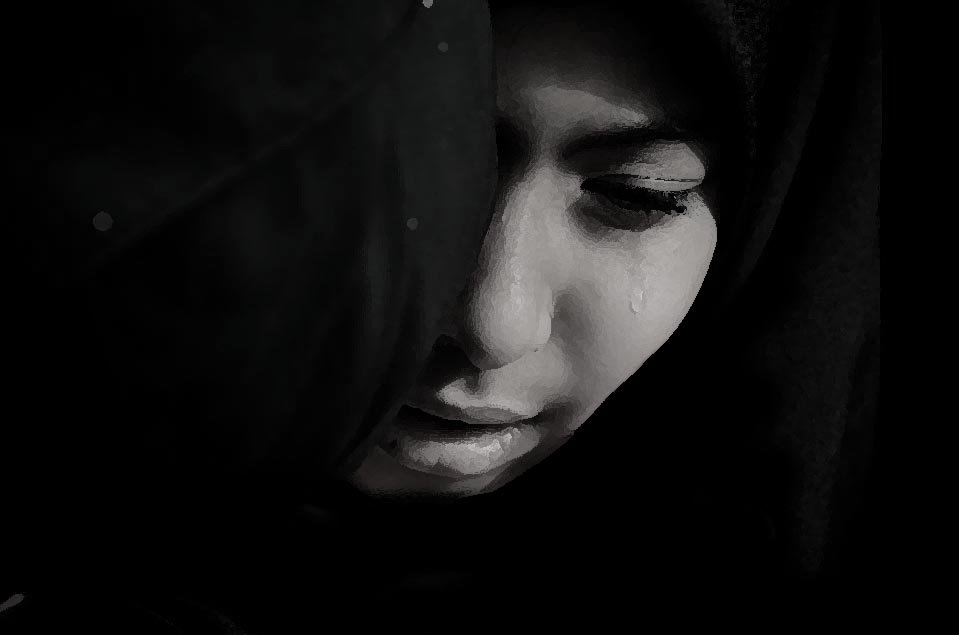 ---
MULTAN:



Police on Monday recovered a woman allegedly 'auctioned' on the orders of a panchayat in Dera Ghazi Khan on Sunday and arrested the man who had bought her. Fifteen others, including the woman's husband and panchayat members, were also arrested.   




Kot Chutta DSP Nadeem Butt said the 25-year-old woman, a resident of Darkhawast Jamal Ghuzar- an area along the tribal belt of the district- was accused by her in-laws of immoral activity. The DSP said that her husband and brothers-in-law had claimed of catching her with a man from the neighbourhood several times.

On Sunday night, the DSP said, her husband called a panchayat.

Witnesses told police that the panchayat had ordered the man who she was accused of having an affair with to leave the area.

The man was told he would be stoned to death if he returned to the area.




DSP Butt said the panchayat had ordered the woman's husband to confine her inside the house, but he had refused to accept her.

"He told the panchayat that he did not want to keep her because she had damaged his 'honour'. The panchayat then ordered him to sell her," the DSP added.

He said the woman was sold for Rs350,000 in an open auction. The man who bought her was told not to bring her back in the area.

He was also told that he could not sell her in the same tribal area.

The DSP said after the news of the woman's auction reached the police, the buyer's home was raided. The woman was recovered and taken to an undisclosed place.

The buyer was arrested. He told police that he was planning to sell her in Balochistan. He said he was not aware of any panchayat decision.

He said, "I just came to know that a woman was being sold in Kaloi area and went to buy her."

DSP Butt said 15 other men, including the woman's husband, two brothers-in-law and panchayat members, had been arrested.

He said an FIR had been registered against them with the Darkhawast Jamal police under Sections 371 (human trafficking) of the Pakistan Penal Code.

Published in The Express Tribune, June 11th, 2013.