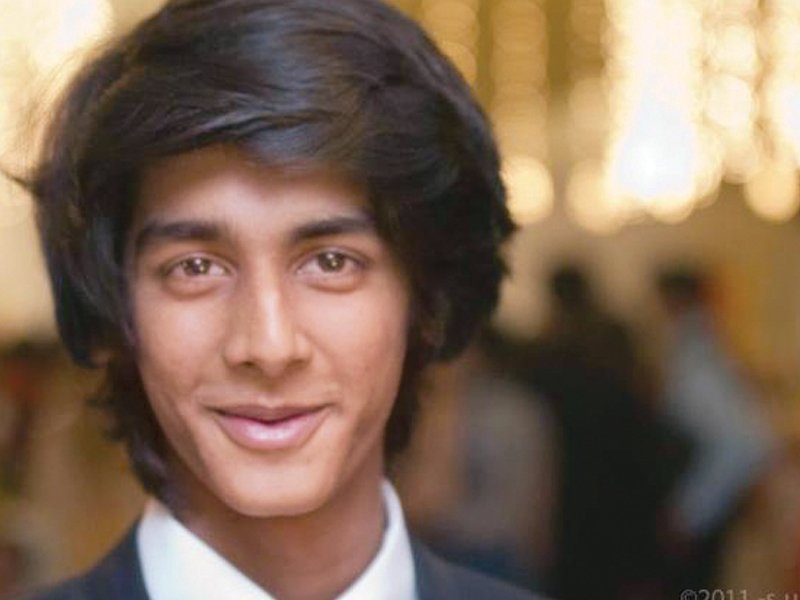 ---
KARACHI: Two days after the court announced death sentence for two suspects in the Shahzeb Khan murder case, family and friends of late Hamza Ahmed held a protest outside the Karachi Press Club in hopes of a swift and just trial of the accused in the murder of the 17-year-old boy.

The protesters, who were joined by the members of the civil society on Sunday, appealed to the judiciary to take notice of the killing which took place on April 27 in Khayaban-e-Seher of the Defence Housing Authority, Karachi. Hamza was allegedly killed by a security guard, Amal, who was with 16-year-old Shoaib. After the murder, Amal was declared an absconder while Shoaib was taken into custody. He was recently released on bail.

"We need justice, not revenge," said Hamza's father, Talib Suhail, expressing his dissatisfaction with the police's investigation in his son's murder case. "One month and nine days have passed since my son was murdered but instead of providing us justice, Shoaib has been released on bail."

He asked that the case be transferred to the Anti-Terrorism Court. "My son was murdered in a public place and shot five times with a sub-machinegun but the police are ignoring our demands because they are under pressure," he said, appealing to the Chief Justice of Pakistan to take notice of the case.

"The police should not hide facts and bring all the witnesses and evidences to the court," said Hamza's sister, Rimsha Ahmed. "We want justice for our brother so that no other innocent kid is killed again."

A cousin of the deceased, Mohammad Saad, 17, said that the CJP should order the Sindh IGP to arrest all those involved in the murder in five days, adding that the protests will continue till justice was served.

Published in The Express Tribune, June 10th, 2013.