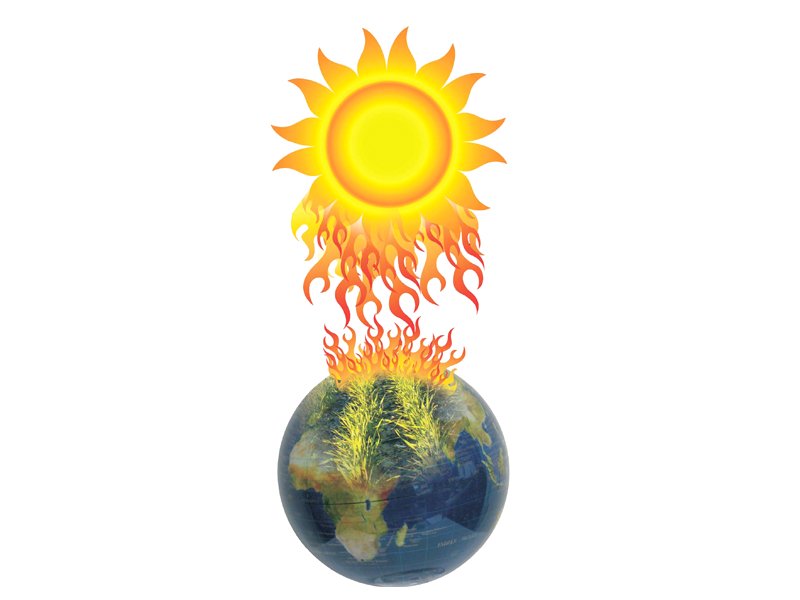 ---
KARACHI: Students, members of the civil society and media came to the conclusion that a greener Karachi with insulated and ventilated houses, increased use of solar and wind energy and efficient use of water resources is what they must strive for at the end of a two-day workshop.

The workshop on Climate change resilience was organised by Shehri - Citizens for a Better Environment in collaboration with Friedrich Naumann Foundation on Friday and Saturday.

The proposed measures would not only resolve the energy problems to some extent but also mitigate the effects of climate change, they reasoned. They also suggested forming a pressure group to create awareness about environment friendly measures.

Urban planner and environmental management consultant, Farhan Anwar, elaborated on resilience building measures against floods, droughts, rising sea level, the ever increasing temperatures and other catastrophic climate-change induced events. He said that though rural communities were more vulnerable to droughts, even a city like Karachi was not immune from the fallout of climate change. He informed the audience that Karachi is dependent on the Hub River for its water supplies and the river, in turn, depends on rains. In case of drought, he said, the city can face a water crisis, even if temporary, and emphasised the need to conserve water. "Around 40 per cent of the water supplied by the water board goes to waste and it is important we adopt conservation methods because when supply drops, the demand will have to be adjusted accordingly."

Anwar also called for avoiding planting water insensitive crops. Talking about the Heat Island effect in Karachi, he said that tall buildings in the city centre make it warmer than areas close to the sea and the suburbs. Buildings absorb heat in the day and release it during the night. "Houses should be insulated, with light coloured roofs so that light is reflected back."

A video on New York community garden was played as a case study.

The participants split up in four groups at the end of the workshop and were asked to devise a plan for greener Karachi, water conservation, strengthening emergency response or energy conservation, which would be implemented in six months. Published in The Express Tribune, June 10th, 2013.
COMMENTS
Comments are moderated and generally will be posted if they are on-topic and not abusive.
For more information, please see our Comments FAQ