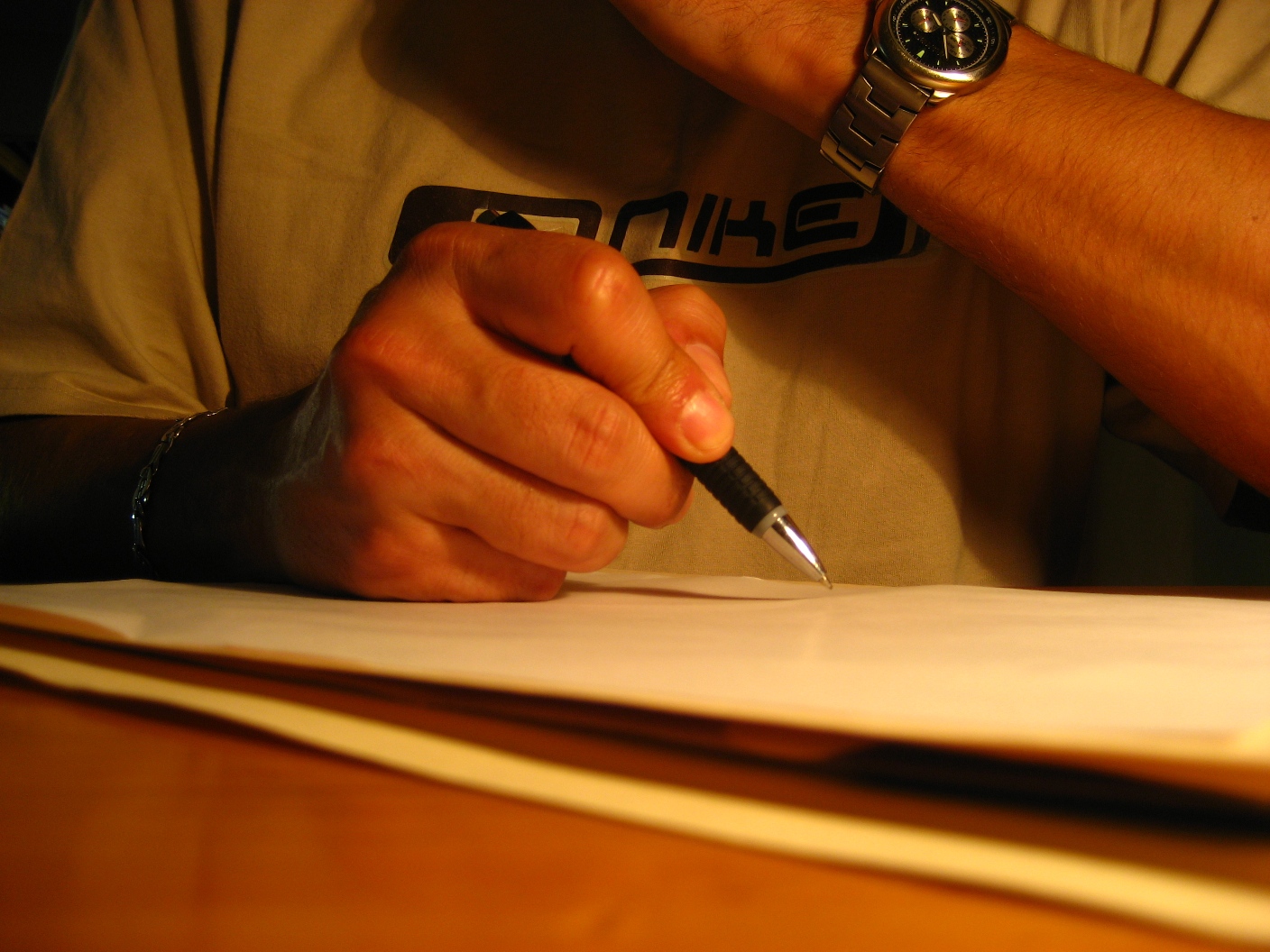 ---
ISLAMABAD:



The Pakistan Academy of Letters (PAL) is planning to start a writers' coffee house on its premises, a forum similar to the famous Pak Tea House in Lahore. Writers and poets from the twin cities gathered for a meeting on Thursday to give suggestions on the proposal.




The Writers' Coffee House will provide a physical space where the literary community can sit for hours, conduct discussions, have access to books and subsidised food items to stimulate intellectual activity in the federal capital.

By the end of the meeting, PAL Chairman Abdul Hameed got the endorsement he was looking for from the literary community, but he had to convince them to help PAL get the idea off the ground in the next two weeks before the new government takes over. "We only have the next 10 to 15 days to start work on this, otherwise it might not be possible to get it done at all," Hameed said toward the end of the meeting, in what appeared to be a last-ditch effort to rally support for the project.

Writers, who took turns speaking at the meeting, highlighted concerns about the cafe's  accessibility, management challenges and its potential for promoting literature in the capital. They urged PAL to maintain a high standard of management at the coffee house once it became operational and to allow people from all walks of life to access the place to help literary activities thrive in the city.




Several speakers asked the PAL administration why it was establishing a new meeting place in the basement of its main building instead of expanding the Writers' House, a separate building inside the PAL compound which has for-rent living quarters and a common room. Hameed said the common room at the Writers' House was used for occasional gatherings but tenants had complained about such activities because they usurp their living space.

We wanted to build a separate building for the Writers' Coffee House but it's not possible because of paucity of funds and building code restrictions, said Hameed. PAL is struggling to complete the under construction Faiz Auditorium since 2009 because of lack of funds.

Published in The Express Tribune, May 24th, 2013.