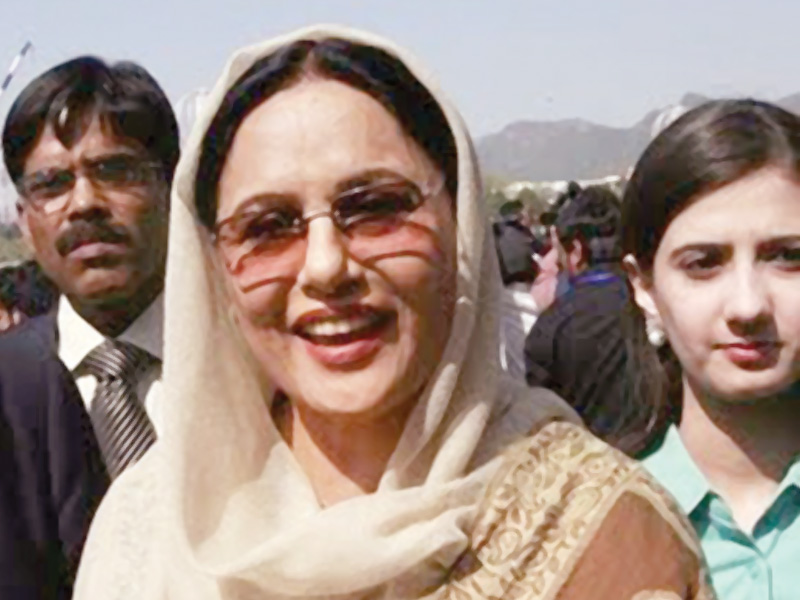 ---
KARACHI: Following protests by various political parties for re-polling in the entire city, the Muttahida Qaumi Movement (MQM) has jumped the bandwagon and demanded a re-election specifically in NA-250.

Despite bagging the most seats in the city, the party said it wants re-elections across all polling stations in NA-250, which comprises Defence, Clifton and parts of Saddar, and not just the 43 ordered by the election commission. At a press conference on Monday, MQM's NA-250 candidate Khushbakht Shujaat pointed out that voting could not take place in a number of polling stations. "At other stations, it was delayed by several hours as there were no ballot boxes," she said, adding that she would be submitting a letter to the district returning officer, stating her demands.

Shujaat felt that it was the responsibility of the election commission to provide ballot boxes, ballot papers and other items on time, and its failure to do that led to a delay in the polling. The voting was originally supposed to start at 8am.




Flanked by the provincial candidates of her constituency, Shujaat rejected the rigging allegations on the party, mainly leveled by the Pakistan Tehreek-e-Insaaf and the Jamaat-e-Islami. The MQM leader said that her party had in fact videos and written proof of rigging, which was conducted by other parties, and they would follow legal ways to expose how parties tampered with votes.

Akin to the MQM chief, Altaf Hussain's, grievances of how the media focused on only posh areas of NA-250, Shujaat said, "Only the problems of voters of DHA Phase IV were highlighted." Hundreds of voters standing barefoot in Bizerta Lines were given no coverage, she claimed, adding that polling in this area began at 2pm and at 4:15pm in Delhi Colony.

In some places it was delayed by eight hours and in some areas, such as Doli Khata, voting was not conducted at all, she said. "I am very upset that in the areas where the poor were facing difficulties, there was no one to highlight their issues." MQM believes in bridging the gap between the poor and the rich, she claimed.

She said that parties should refrain from adopting undemocratic ways to lodge complaints, such as holding protests, and said that if they had proof, they should go for legal avenues. She also called for an end to the social media trial.

Published in The Express Tribune, May 14th, 2013.