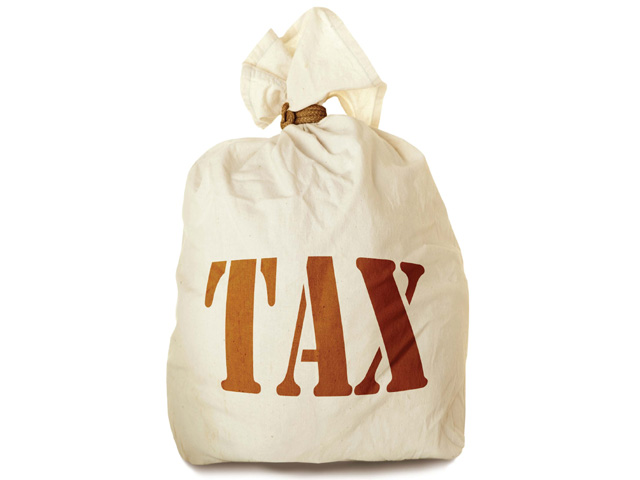 ---
LAHORE:



"Our original sin has been tax evasion. We are stuck in a vicious cycle that leads to inadequate services by the government." This spurs further tax evasion, said economist Dr Hamza Malik on Saturday at the closing session of two-day conference on Institutions, Growth and Development, organised by the Government College University's Economics Department. 




Dr Malik discussed the monetary challenges faced by Pakistan. He said between 1947 and 2007, Pakistan had government borrowing of Rs452 billion. "The figure now stands at Rs1,900 billion," he said. Pakistan needs to finance this debt, he said. He said Pakistan has been losing a billion dollars each month. "So we turn to the IMF for more," he said.

Pakistan should improve economic governance if it wants to attract foreign and domestic investment and solve its foreign exchange problems, Dr Malik said.

Former finance minister Sartaj Aziz chaired the final session speaking on Globalisation Trade and Development.

Aziz said, "The negative aspect of our economic growth is that it is highly dependent on foreign investment." The growth rate could be stepped up by reviving the confidence of Pakistan's business community and according special attention to institutions. "The banking, telecommunications, transport, print and electronic media institutions can be viewed as emblems of success in the country," Aziz said. The land allocation, revenue collection, local service delivery, dispute resolution and Research and Development institutions needed attention, he said.

"Governance can be improved through a merit-based system of recruitment and promotion, deregulation in the public sector and jihad against corruption," he said.

Bond University's Economics Department Chairman Dr Ahmad Khalid said globalisation did not mean differential treatment. It was important to focus on improving the peoples' standard of living rather than mere economic growth, he said.

"Pakistan had good economic growth up till 2005. It has been declining over the years due to low saving-investment ratio as a percentage of GDP. Other countries have reached saving-investment ratios of 20-25 per cent whereas Pakistan's ratio has been stunted at 15 per cent," Dr Khalid said.

He said the low salaries of public sector employees were a disincentive that also affected their performance. The State Bank and the Pakistan Institute of Development Economics should provide researchers access to their data, he said.

Sessions were also held on Macroeconomic Stability and Institutions and Social Sector Development. Speakers said the gap between policy recommendations and decision-making needed to be bridged. The importance of human resource development through investment in public health, education and infrastructure was also discussed.

Published in The Express Tribune, May 5th, 2013.