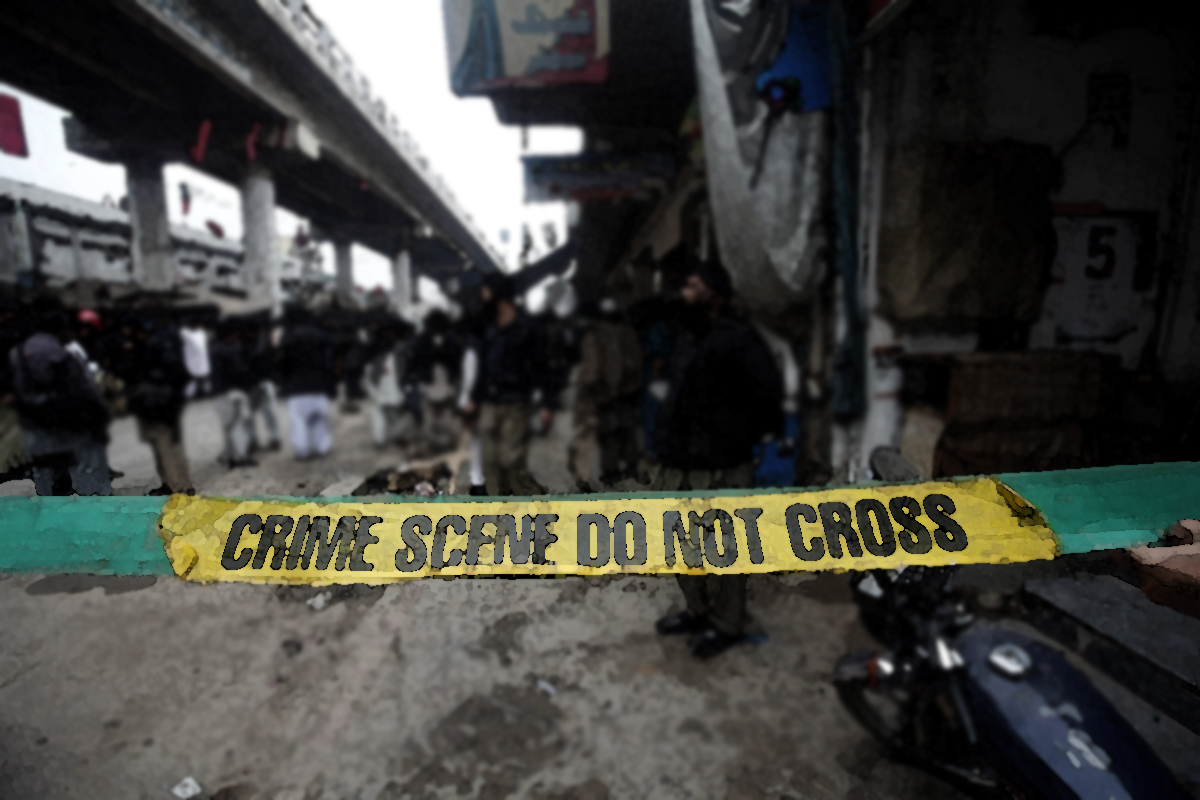 ---
SHIKARPUR: National Peoples Party (NPP) candidate Mohammad Ibrahim Jatoi escaped unharmed Wednesday in a suicide bombing in Shikarpur district which left two people wounded, police said.

The attack came in southern Shikarpur district when Jatoi, NPP candidate from NA-202 constituency, was on the campaign trail.

"A suicide bomber on a motorcycle blew himself up near the car of Jatoi, but he was unharmed," local police station chief Zaheer Mahesar told AFP.

Only the bomber died in the blast.

Jatoi was returning from campaigning when the bomber targeted him at a toll collection point, Mahesar said, adding that two passers-by were wounded.

"We have found arms and head of the suicide bomber," he said.

District police chief Ghulam Azfar confirmed the suicide attack and said that up to six kilos of explosives were used in the device.

While suicide attacks are a common tactic used by Taliban and other militants in northwest Pakistan, they are rarely seen in the south.

Violence has spiked in the country ahead of national elections on May 11, with at least 61 people killed in attacks on politicians and political parties since April 11, according to an AFP tally.

Militants have stepped up attacks against election candidates ahead of the general polls, with the Tehreek-i-Taliban Pakistan (TTP) particularly attacking the Pakistan Peoples Party (PPP), the Muttahida Qaumi Movement (MQM) and the Awami National Party (ANP) across the country.
COMMENTS (3)
Comments are moderated and generally will be posted if they are on-topic and not abusive.
For more information, please see our Comments FAQ