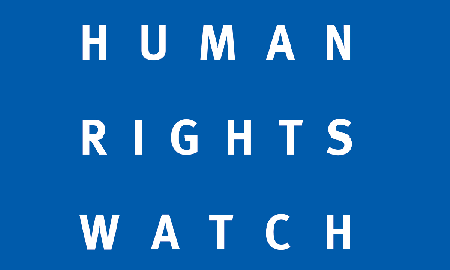 ---
ISLAMABAD: In the wake of recent attacks from the Taliban, Human Rights Watch urged the Pakistan's caretaker government to take all steps necessary to ensure the safety of political parties. 

In a statement released by HRW's Pakistan Director Ali Dayan Hasan on Monday, the rights body urged the interim government to use law enforcement agencies or if need be, the army to ensure the security of political parties and candidates from militant attacks.

"The Pakistan military should follow the directives of the interim government to provide security in a non-partisan manner," Hasan said added.

"Unless the government, the country's independent election commission, and security forces ensure that all parties can campaign freely without fear, the election may be severely compromised."

HRW said the interim government should redeploy civilian law enforcement to sensitive areas like Quetta and Karachi so that security during campaign meetings and rallies can be ensured.

At least 46 people have died and 190 wounded in attacks made on political parties since April 21, HRW reported.

The elections, scheduled to be held on May 11, 2013 were declared "un-Islamic" by Tehrik-e-Taliban Pakistan's (TTP) spokesperson last month and voters were warned to keep away from political rallies. Pakistan Peoples Party (PPP), the Muttahida Qaumi Movement (MQM) and the Awami National Party (ANP) have particularly taken the brunt of Taliban attacks.

"Since the end of military rule in 2008, Pakistan's political parties have displayed an impressive commitment to cementing democratic and constitutional rule," Hasan said.

It would be a tragedy if a combination of militancy and the government's failure to ensure security compromises the election and sets back Pakistan's progress towards regular, free, and fair elections in which all Pakistanis can participate, he added.