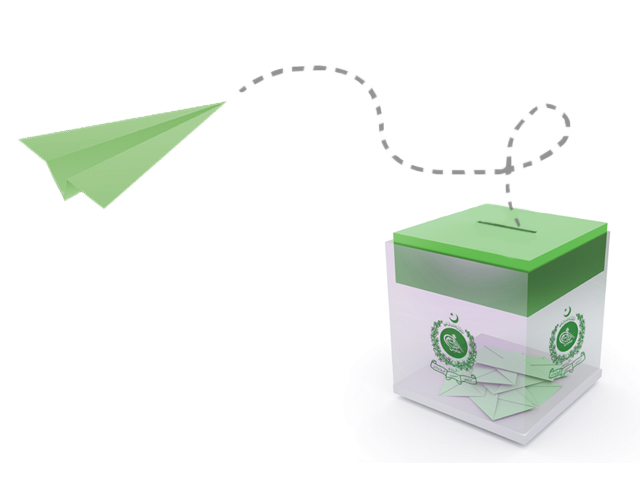 ---
The Election Commission of Pakistan (ECP) decided on Thursday to grant overseas Pakistanis the right to vote, to be implemented through a Presidential Ordinance, Radio Pakistan reported.

The decision was taken at a meeting headed by the Chief Election Commissioner (CEC), Fakhruddin G Ebrahim.

Later, at a press conference, Secretary Election Commission Ishtiak Ahmad Khan said that the finalised draft of the Ordinance will be sent to the Law Ministry within two days.

A meeting of ECP will also be held on 25 April to finalise the security plan of the polling stations and is expected to be  attended by representatives of the federal and provincial governments. Officials from the interior and law ministries are also expected to attend.

The ECP official said it will establish polling stations in consultation with the Fata administration to make voting easier for people who are internally displaced.

Khan said that ballot papers will be printed by the end of next week.