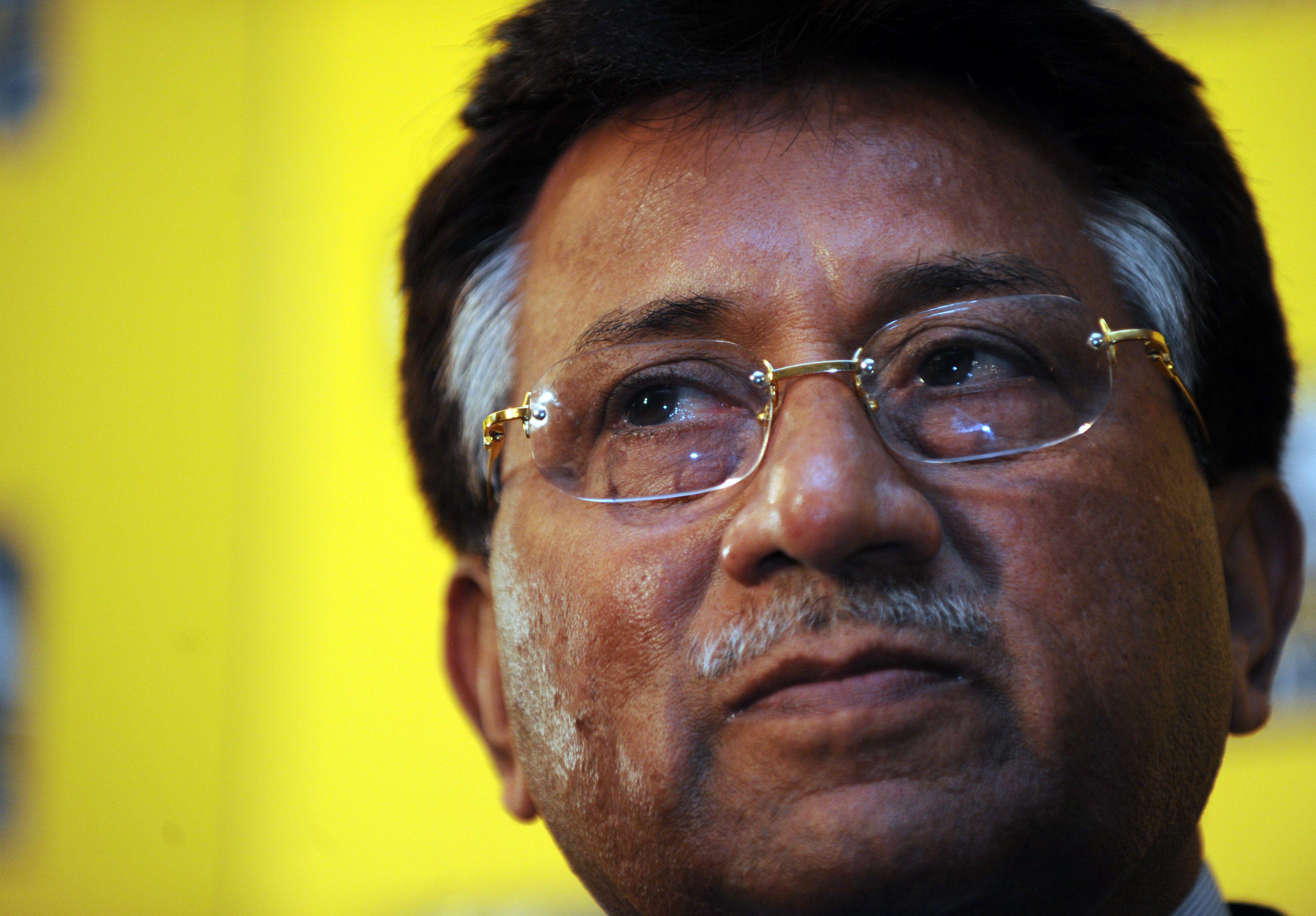 ---


Former president Pervez Musharraf has acknowledged his government secretly signed off on US drone strikes on Pakistani soil, the first time a top past or present Pakistani official has admitted publicly to such a deal.




In an interview with CNN, Musharraf insisted his government signed off on strikes "only on a few occasions, when a target was absolutely isolated and no chance of collateral damage."

He said Pakistani leaders would approve drone strikes after discussions involving military and intelligence units and only if "there was no time for our own ... military to act."

This happened "only rarely," said Musharraf. But sometimes, he said, "you couldn't delay action."

"These ups and downs kept going," he added. "It was a very fluid situation, a vicious enemy ... mountains, inaccessible areas."

Musharraf said one of those killed by American drones was Taliban commander Nek Mohammad. In June 2004, Pakistani intelligence sources said Nek died after Pakistani forces launched a missile at a house where he was staying.

Published in The Express Tribune, April 13th, 2013.
COMMENTS
Comments are moderated and generally will be posted if they are on-topic and not abusive.
For more information, please see our Comments FAQ