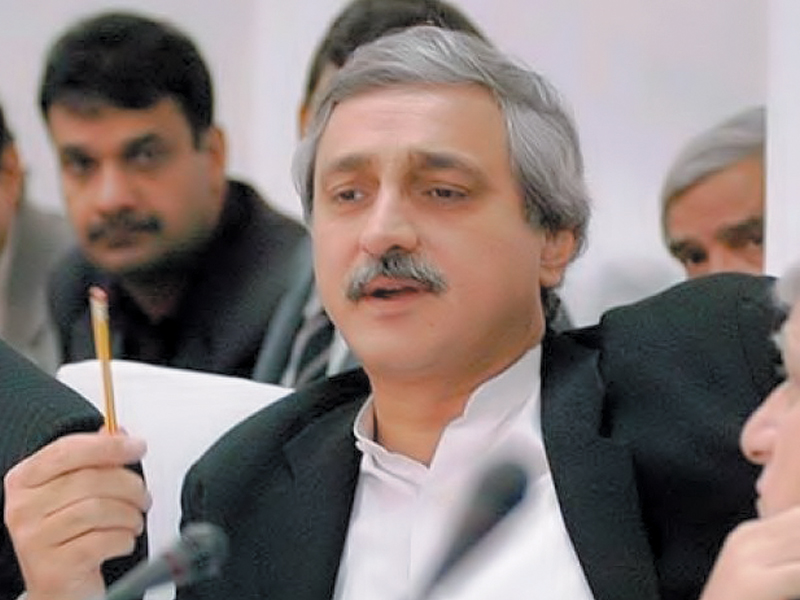 ---
ISLAMABAD:



Though former President Pervez Musharraf faces militant threats and legal troubles, major political parties seemed to have warmed up to the military dictator's arrival.




However, Baloch nationalist parties expressed their ire with Musharraf and said that he should be tried by a court of law.

"If the courts allow Musharraf to try his hand at politics, we don't have any objections," said Pakistan Muslim League-Nawaz (PML-N) spokesperson Mushahidullah Khan.

The PML-N and the ruling Pakistan Peoples Party, both have harshly criticised Musharraf in the past, and passed a unanimous resolution in the Senate last year against him. This time, however, they did not frame any demands for actions against him on arrival.

Musharraf has been accused in the murders of Nawab Akbar Bugti and former Prime Minister Benazir Bhutto. Charges have been levelled against him for ordering a military operation in the Lal Masjid and abrogating the Constitution.

Endorsing PML-N's view, the Awami National Party welcomed Musharraf's arrival.

"ANP has no objection on his [Musharraf's] arrival," said Senator Ilyas Bilour.




Moreover, PPP leader Yasmin Rehman said Musharraf should be tried first by the court as he is allegedly involved in the murder of Benazir Bhutto. However, being a citizen of Pakistan, he is free to contest elections in the country, she said, adding that he should get go-ahead from the courts on hearing his cases.

"We will not stop him [Musharraf] from participating in elections – but hope the court will swing into action against him," Yasmin said.

Despite facing a string of charges, the courts concerned granted Musharraf protective bails last week, paving the way for a safe arrival.




Musharraf arrives in Pakistan to contest the general elections via his party All Pakistan Muslim League (APML).Denying any alliance of sorts with the military dictator, PTI leader Jahangir Khan Tareen said that as an ordinary citizen of Pakistan, Musharraf has the right to do politics in the country. "He [Musharraf] is welcomed to pursue his political career."

Tareen added that "it is absolutely impossible that PTI goes for an alliance with APML."

JUI-F chief Maulana Fazlur Rehman said that it is not surprising that Musharraf is returning. "But he shouldn't have left in the first place," he added.

Fazl said that the reason why the country is in turmoil today is because of Musharraf's policies.

Expressing ire

However, some political parties – particularly those from Balochistan – have expressed their ire over the military dictator's homecoming and said that the court must try the former president.

President of PML-N Balochistan chapter Sardar Sanaullah Zehri said that unless Musharraf is brought to trial, the anger of people of Balochistan will not subside.

It is against the principles of justice not to punish him just because he is attached with a high institution, Zehri said.

He demanded that the federal government should very soon enlist his name on the Exit Control List.

Jamhoori Watan Party chief Talal Akbar Bugti, son of Akbar Bugti, categorically announced that Musharraf should be beheaded for his involvement in murder cases.

"Musharraf should be beheaded. He must be hanged as he killed my father [Akbar Bugti]," he said.

Jamaat-e-Islami demanded Musharraf's early arrest, adding he must be tried under Article 6 for abrogating the Constitution.

"JI can't even think to form an alliance with Musharraf's party," said leader Liaquat Baloch.

Published in The Express Tribune, March 25th, 2013.