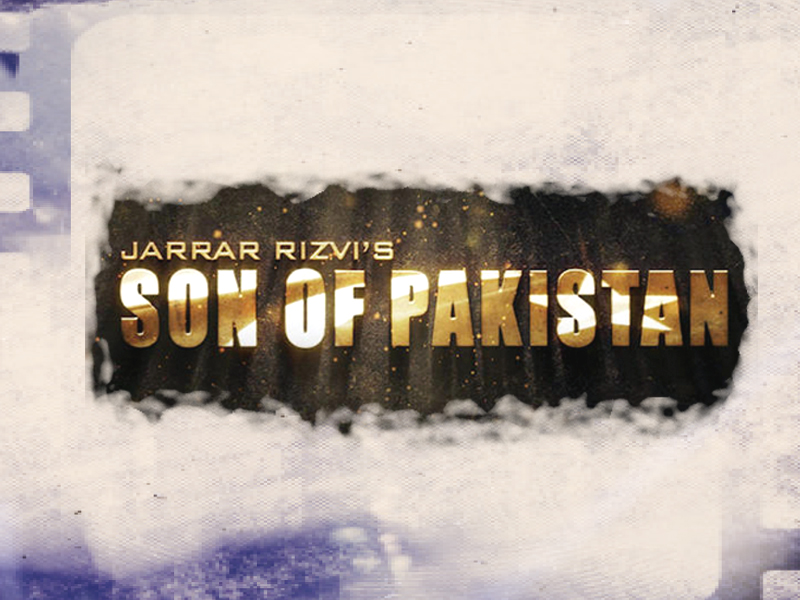 ---
LAHORE:



Lollywood has remained a struggling industry for years — not only does it need a loyal audience, large budgets, proper screening and quality scripts but it also yearns for producers' support.

However, it seems these criteria are still not enough as 2011's big-budget film Son of Pakistan — touted as the first major release in the industry in ages — failed at the box office. Consequently, the willingness to provide Pakistani films a chance in the local industry has further condensed.




Despite a budget of Rs35 million, director Jarrar Rizvi admits that Son of Pakistan, which stars Meera in a lead role, was simply not up to par; the film was made in the format of '90s action thrillers, conspiracies, national narratives and the war on terror. "Maybe if we emphasised on advertising and made sure that people came to watch the film, it might have helped," he adds, blaming producer Chaudhry Hameed who pushed for a release prior to Muharram at the same time Ra.One and Don 2 were being screened.




"We tried hard to promote Pakistani films but the truth is that film-makers themselves don't believe in their films," says manager of PAF Cinema Nadir Minhas, adding that they screened the film for free for two weeks in which they gave 100% of the sales to the film's producer and not a single ticket was sold. Neither did any of the main actors turn up to promote it, apart from Pakistani film actor Sila Hussain and a few others.

"This will have to change — they don't even try to promote their films or go an ounce out of their way to make sure the film is screened," Minhas adds.

The manager explains that a shift has occurred, leaving classically-styled traditional Lollywood films in a rut — they don't qualify for the big screen and questions regarding where the money invested in these projects goes, have also surfaced. "These are [supposed to be] big budget films but I've see them and I wonder what they did with all that money," Minhas sighs. "The production is shaky and it [the film] just won't survive."

Last year, only five films made it to local cinemas in Punjab; Acha Gujjar, Gujjar da Kharak, Shareeka and two other small productions. The real shift however, is that unlike four years ago, old (single) cinemas prefer Bollywood films over Pakistani ones. "I think there are some cinema owners who want to screen Pakistani films but they say they have to meet the competition now," says Minhas.

Minhas admits that two years ago, Bhai Log earned Rs4.4 million in Lahore and showed there was potential in this industry. He also reveals that certain agreements between film producers and single cinemas are also signed where the cinema buys the rights to a certain film — this means other single cinemas cannot screen the same film.

Other agreements which include lopsided partnerships were also done such as 80-20 (80% profit for one party and 20% for the other) or 70-30. But with the advent of Indian films, cinemas have become business partners in 60-40 and in the next week of screening, turn it into a 50-50 partnership.

"A market for action thrillers has also come about within the city's single-screen cinemas," he says, adding, "it has really changed the dynamics of how the market functions." Only five films released last year (excluding Indian films) and Minhas feels, "There is little to no chance that cinemas would be able to survive — this isn't six or seven years ago where cinemas could run sub-par films."

Published in The Express Tribune, March 21st, 2013.

Like Life & Style on Facebook for the latest in fashion, gossip and entertainment.
COMMENTS (12)
Comments are moderated and generally will be posted if they are on-topic and not abusive.
For more information, please see our Comments FAQ