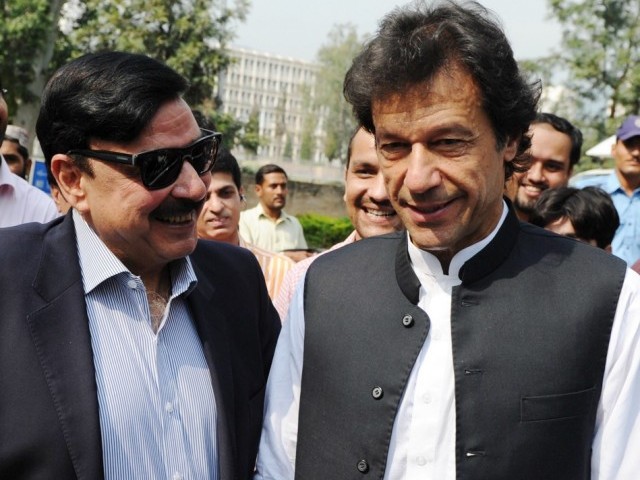 ---
MULTAN:



Sheikh Rashid wants the Supreme Court to declare all the decisions taken by the federal government on Saturday, March 16, as 'null and void' since he believes that the decisions taken on that day were politically motivated. 




The Awami Muslim League objected to the federal government's orders under which banks and offices were kept open on a holiday. Rashid was addressing a press conference at the Multan Press Club on Monday.

He criticised the government and the opposition for failing to agree on a caretaker prime minister. "If these people had been responsible, they would have agreed on a candidate," said Rashid. "A lot of questions will be raised if the matter has to be forwarded to a parliamentary committee or the election commission," he said, though he did not specify what questions. He said that it were the media and the chief justice of Pakistan who had been 'the real opposition' during the last five years, "[Otherwise]," he said, "no one is interested in the problems of the poor."

Rashid also slammed the government for doing a poor job of running the country. "The Egyptian president is coming and there is no one to receive him," he said. He said he had been right when he had predicted five years ago that the government was misleading the public by playing the Seraiki province card. After 18 months of promises, nothing has been done for the people, Rashid said.

Replying to a question, he said he would contest elections from three National Assembly constituencies in Multan: NA-148, NA-149 and NA-150.

Published in The Express Tribune, March 19th, 2013.