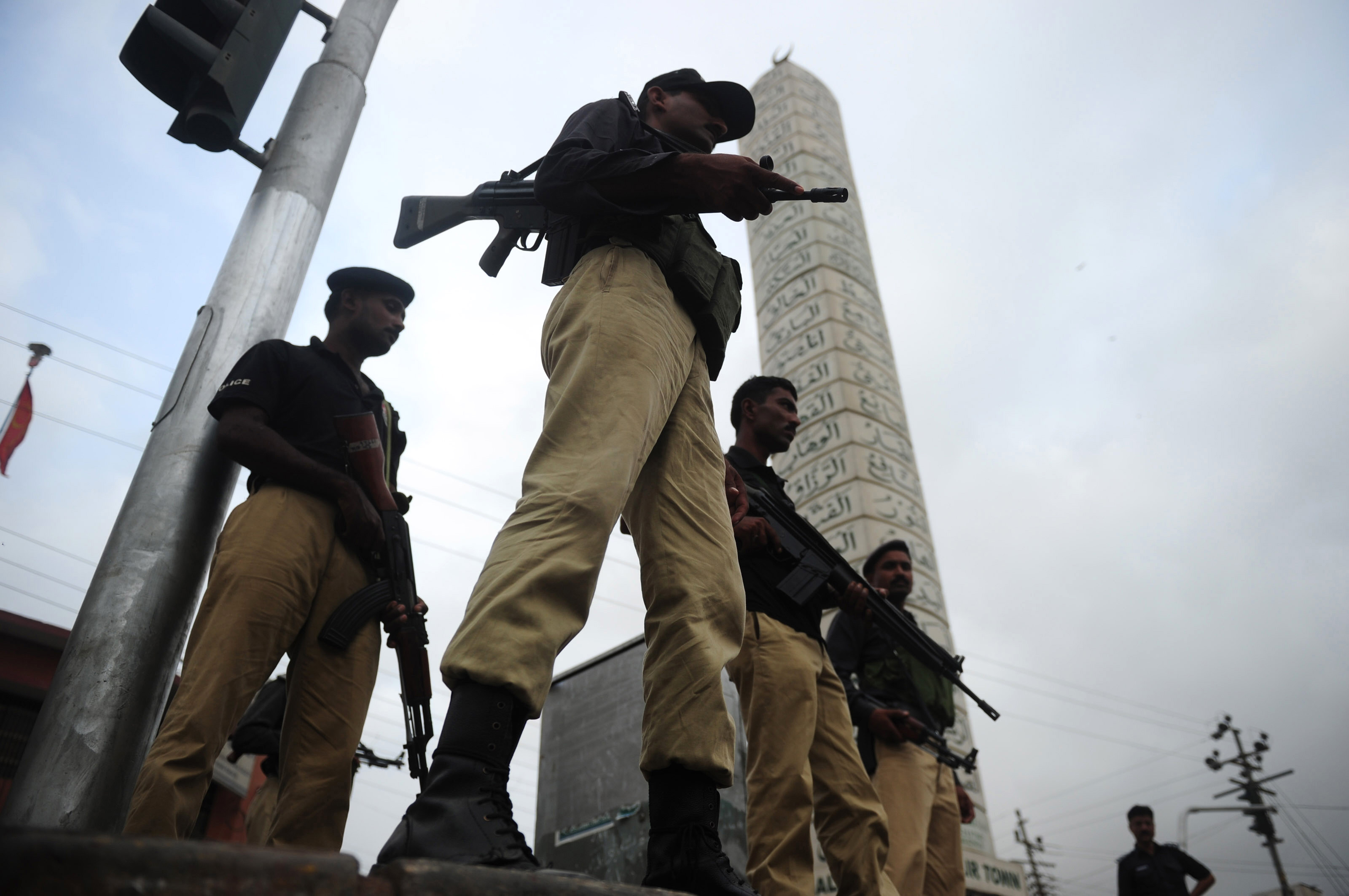 ---
KARACHI: The Karachi registry of the Supreme Court issued a notice to Owais 'Tappi' Muzaffar on Thursday to present himself in court at the coming hearings of the Karachi law and order case, Express News reported.

Tappi is considered as one of President Asif Ali Zardari's closest aides and has been widely known as being a key power player in the Lyari gang wars.

Justice Sarmad Usmani was visibly frustrated as he remarked, "who is this Tappi and why has no one filed an FIR against him yet?"

Mehmood Akhtar Naqvi, responsible for filing the petition maintained that Owais Tappi has a stronghold over Karachi because of Shahzar Shahmoon, a senior member of the Federal Board of Revenue.

According to Naqvi, Owais Muzaffar, revenue officer Riaz Mohammed, Hammad Chachar, and others were involved in corrupt activities because of which the National Treasury was incurring losses worth billions of rupees.

These corrupt practices also included the illegal selling of government property.

The case stems from the suo motu proceedings initiated by Chief Justice Iftikhar Muhammad Chaudhry in August 2011 as the city went through one of its bloodiest summers.