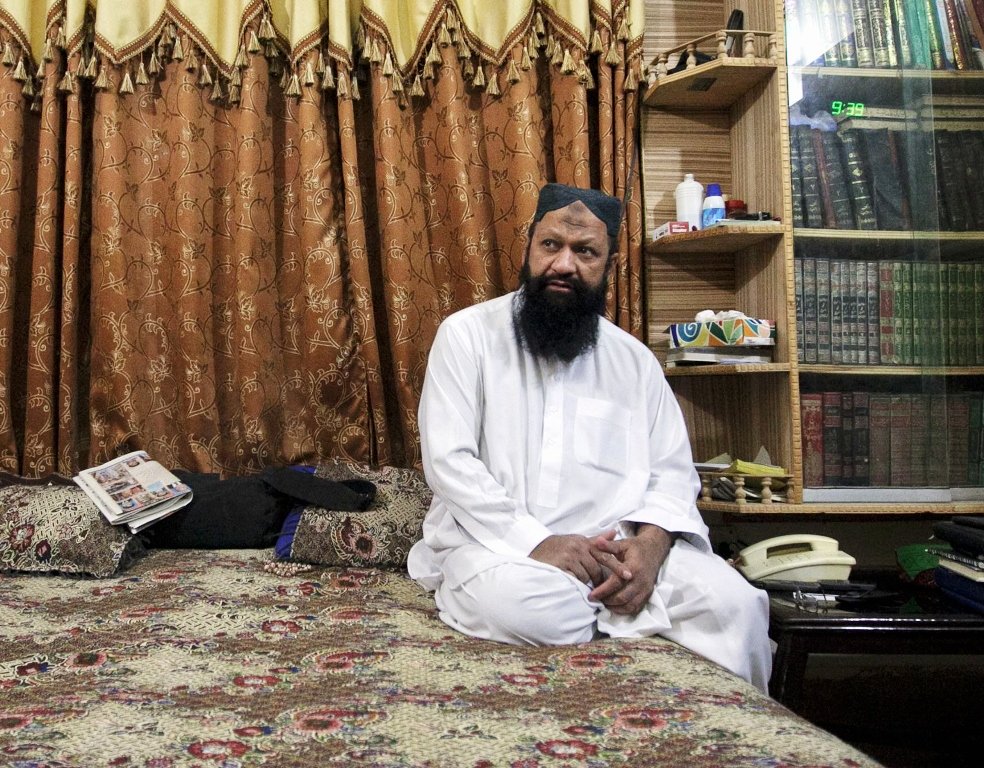 ---
RAHIM YAR KHAN/ LAHORE:



Police have detained Ahle Sunnat Wal Jamaat (ASWJ) senior leader Malik Muhammad Ishaq a week after the outlawed Lashkar-e-Jhangvi (LeJ) sectarian militant group claimed responsibility for a deadly bombing in the Hazara Town neighbourhood of Quetta.




Malik Ishaq, who is also a leader of the LeJ, was being held under the "Maintenance of Public Order (MPO) on the orders of the Punjab government", said police official Tanveer Ahmad.

Senator Pervaiz Rasheed confirmed the news and said Malik Ishaq would be held for one month. "There were complaints against him, that he had been making provocative speeches in the past month," he said.

A court released Malik Ishaq on bail in July 2011, even though he has been implicated in dozens of murders.

Before he was led off by the police, Malik Ishaq addressed a news conference at his residence in defiance of the district administration instructions.

The February 16 Quetta carnage "was a failure on the government's part and had nothing to do with me or the LeJ", he said. "We are blamed for any attack against the Shia community anywhere in the country."

Malik Ishaq added that the ASWJ was a "peaceful organisation" and was being used as a scapegoat by the security agencies.




Sources said Malik Ishaq "surrendered as the police were reluctant to enter his house". In the past three months, four FIRs were registered against Malik Ishaq.

Punitive action

On February 20, the Frontier Corps killed four alleged terrorists, including the suspected mastermind of the February 16 attack. However, Interior Minister Rehman Malik has hinted at possible "foreign involvement" in the bombing.

(With additional input from AFP)

Published in The Express Tribune, February 23rd, 2013.
COMMENTS (3)
Comments are moderated and generally will be posted if they are on-topic and not abusive.
For more information, please see our Comments FAQ