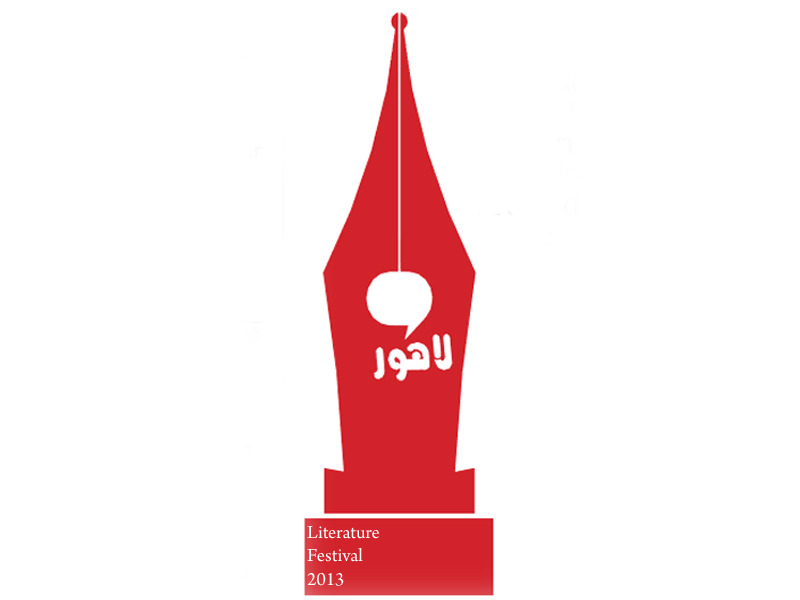 ---
LAHORE:



Organisers hope that the Lahore Literature Festival, which opens next weekend, will revive a love of literature in the country's cultural capital.




Some 60 writers, journalists and artists are scheduled to participate in 30 sessions on a wide range of topics at the Alhamra Arts Centre on The Mall on February 23 and February 24.

"The festival is long belated," says Razi Ahmed, the founding director of the LLF. "Lahore is a natural site for culture, and we hope the festival captures the rich, vibrant and pluralistic culture of the city. We want to create a platform where arts of all forms can be celebrated."




He said that over the years, he had heard the idea being discussed at many social gatherings. So Ahmed and a group of "like-minded and dedicated people" came together to finally execute the idea.

They have assembled a star-studded cast for the event. The speakers include literary giants such as Intezar Hussain, Asghar Nadeem Syed, Ataul Haq Qasmi, Afzal Ahmed Syed, Bapsi Sidhwa and William Dalrymple, as well as young authors like Mohammed Hanif, Musharraf Ali Farooqi, Mohsin Hamid, Daniyal Mueenuddin, Moni Mohsin, Nadeem Aslam and HM Naqvi. Journalists Owen Bennett Jones, Omar Waraich, Lyse Doucet, Ahmed Rashid, Declan Walsh and Khaled Ahmed will be participating in panels.




They will take on topics ranging from politics and cinema to English and Urdu poetry. Parallel sessions will be held from 9:30am to 5:30pm on both days in various halls at Alhamra. Alongside the literary sessions, there will be music, exhibitions and food available. Some 100 volunteers, including students, are to help inform and guide visitors.

Nusrat Jamil, a member of the advisory committee for the festival, says the rich literary offerings are not just for the people of Lahore, but also for those of nearby towns and cities. Having been involved with organising for several months, she says her excitement as the festival actually approaches is growing. "It is just an amazing experience to bring to Lahore what in fact comes very natural to it   literature," she says.

The city and provincial governments have been helpful, offering the venue, security and advertising space on banners and posters. "They have been very much on board and supportive throughout," Jamil says.

The festival will be a public affair, meaning entry will be free of charge. However, space is limited and the audience will be accommodated on a first-come, first-served basis, says Ahmed. There will be special arrangements for the elderly and the disabled. As a public event, the festival should generate a wider sense of ownership, he adds.

Like the Karachi Literary Festival, now into its fourth year, the organisers hope the Lahore event will become an annual fixture, with the help of the government and independent groups.

Jamil says that apart from the glamour of watching and hearing literary superstars, there is a need to focus on the basic aim of the festival. "Unfortunately, people have lost the culture of reading and appreciating literature," she says. The festival should help, but a wider change will require much more. "The greatest of monetary and other investment should be made in literature, arts and culture," she adds.

The board of directors for the festival includes Hameed Haroon, Nayyar Ali Dada, Fasih Ahmed and Iqbal Ahmed, while the advisory committee consists of Aysha Raja, Mohsin Hamid, Muneeza Shamsie, Salima Hashmi, Ali Dayan Hasan and Nusrat Jamil.

Published in The Express Tribune, February 17th, 2013.
COMMENTS
Comments are moderated and generally will be posted if they are on-topic and not abusive.
For more information, please see our Comments FAQ