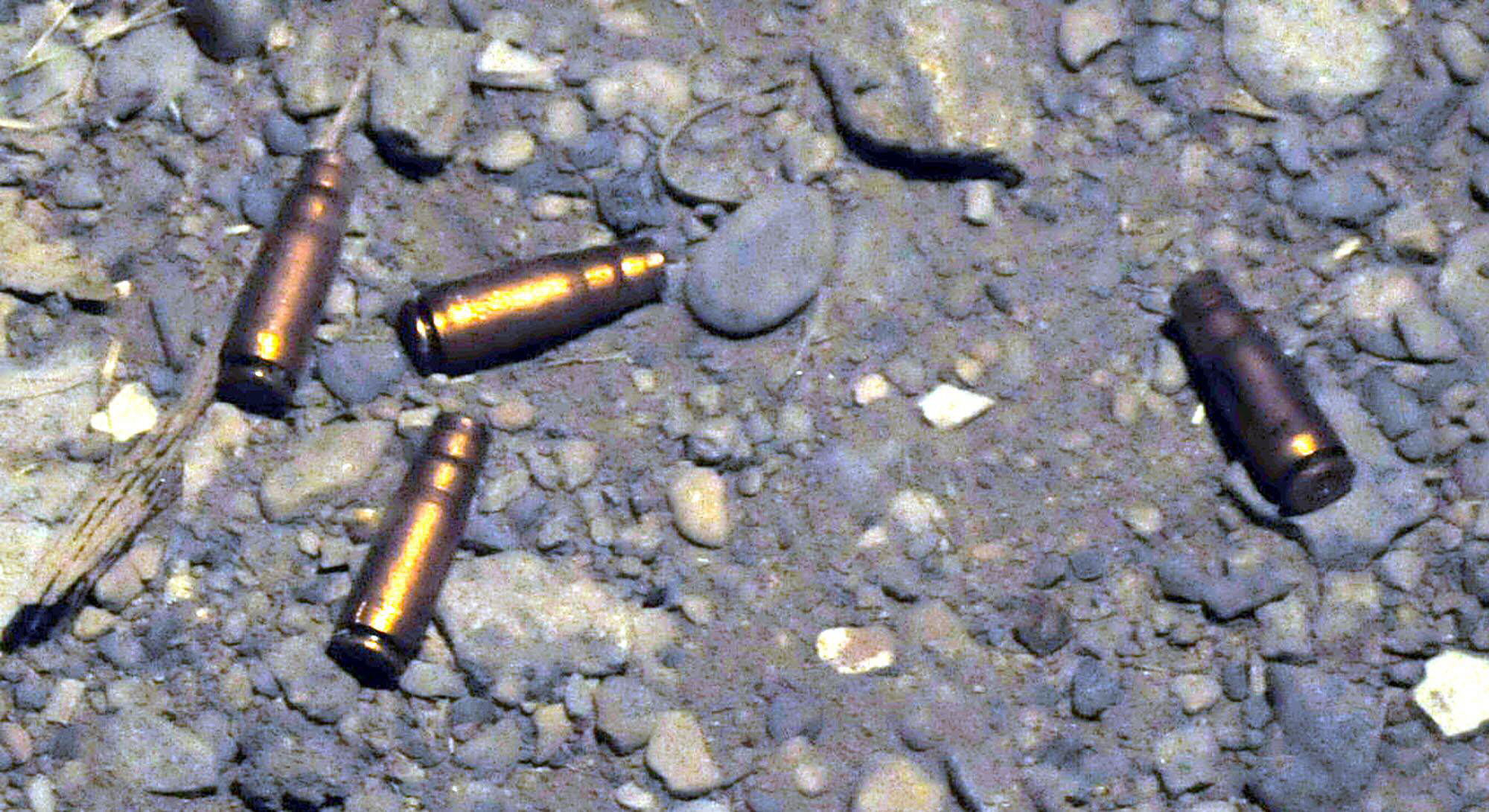 ---
PESHAWAR: A senior Shia lawyer, Advocate Malik Jarar Hussain, was shot dead on Gulbahar Road in Peshawar on Friday morning.  He was also a council member and a former vice-chairperson of the Human Rights Commission of Pakistan's (HRCP) Khyber-Pakhtunkhwa chapter.

Jarar was dropping his children to school when two motorcyclists intercepted his car on Gulbahar Road and shot him. He was being rushed to Lady Reading Hospital when he passed away.

The attackers managed to flee the area after the incident.

The lawyer was a resident of Gunj inside the walled city of Peshawar, but he was residing in Asad Anwar Colony in Gulbahar.

Members of the Shia community lashed out at the provincial government and police for their failure to provide security.

The HRCP strongly condemned the killing. A statement issued by the commission said, "HRCP condemns Malik Jarar's killing in the strongest words and condoles with the family for their loss."

"As HRCP grieves the loss of a fearless human rights defender and a fine gentleman, it calls upon the government for the umpteenth time to take measures to guarantee safety of human rights defenders and indeed all citizens and hopes that effective steps will be taken to bring Jarar's murderers to justice."

Two Shia doctors, a police SP and a number of others have been killed in sectarian attacks during the past few months in Peshawar.

Earlier, in January 2013, Lawyers from the district bar association had observed a strike and boycotted court proceedings demanding an action by the government to provide security to the lawyers and arrest the culprits.
COMMENTS (18)
Comments are moderated and generally will be posted if they are on-topic and not abusive.
For more information, please see our Comments FAQ