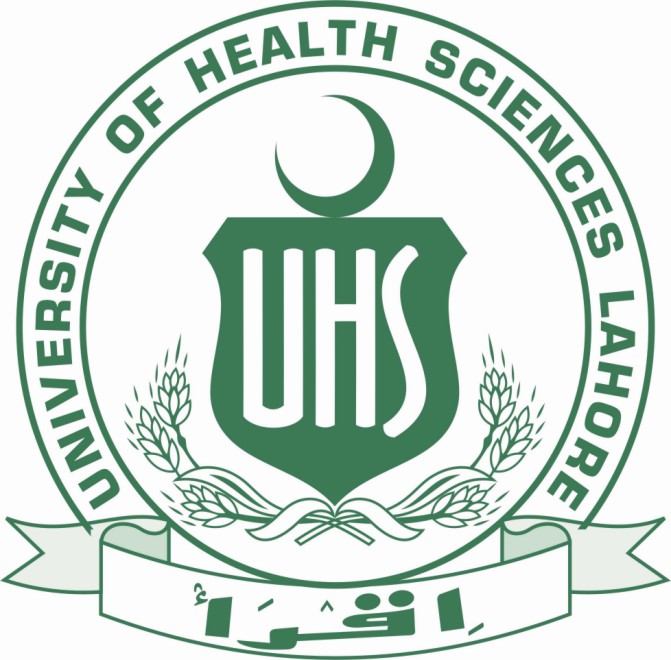 ---
LAHORE:



Experts have called for equipping medial students with behavioural sciences knowledge and skills so that they can "recognise, understand and effectively respond to patients as individuals, not just to their symptoms".




In a workshop held at the University of Health Sciences (UHS) on Friday, Academic Committee chairman Prof Malik Hussain Mubashar said that psychological, social, biological and behavioural factors had been shown to influence the risk of disease and the risk of recurrence of illness.

He said mind-body interactions and behavioural influences on health were important concepts to which medical students should be introduced.

"Students should not graduate without an understanding of how their backgrounds and beliefs can affect patient care and their own well being, how they can best interact with patients and their families, how cultural issues influence health care and how social factors, such as health policy and economics, affect doctors' ability to provide optimal care for their patients", he added.

The workshop was facilitated by Armed Forces Institute of Psychiatry Commandant Brig Dr Mowadat Hussain Rana.

Prof Mubashar said that UHS had introduced the subject of behavioural sciences in medical and dental curricula. He said despite the efforts of the University, some medical colleges were reluctant to give due weight to the teaching and training of students in behavioural sciences. It was recommended that private medical colleges be inspected regularly and action be taken against those having "ghost faculty".

It was also decided that there should be more workshops to standardise the teaching of behavioural sciences at medical colleges.

Published in The Express Tribune, February 2nd, 2013.