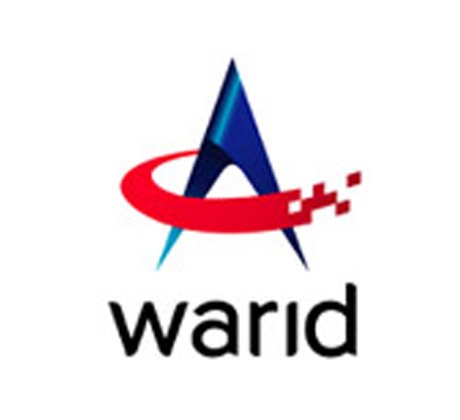 ---
KARACHI:



The Abu Dhabi Group, a large business conglomerate in the Middle East, announced acquisition of SingTel's shareholding in Warid Telecom. With the agreement, the group has become the sole owner with equity holding of 100% in the Pakistani telecom company.




According to Reuters, Singapore Telecommunications (SingTel) said on Tuesday it had agreed to sell its entire 30% stake in Warid Telecom to a unit of the Abu Dhabi Group for $150 million.

"Excluding the value of any future transaction interest, the estimated loss on disposal will be approximately $186 million, including the foreign currency translation losses and transaction costs," SingTel said in a stock market filing.

The group in its press statement said that with the 100% ownership in Warid Telecom, they had reaffirmed their commitment to its subsidiary and the Pakistani telecom sector. According to the latest statistics released by the Pakistan Telecommunication Authority, the number of cellular subscribers in Pakistan surpassed 123 million at the end of November 2012.

Warid Telecom added 181,877 new subscribers and stood last in the ranking with 12.943 million subscribers on November 30, 2012, preceded by Zong, Mobilink, Telenor and Ufone.

The buyout comes at a time when Warid is about to enter its eighth year of operations in the country.

After the acquisition the group plans to improve Warid Telecom's operations in Pakistan by introducing new technologies, services and packages.

Warid Telecom was established through a joint venture between Abu Dhabi Group and SingTel Group. The Abu Dhabi Group entered into a strategic alliance with SingTel, of which the Abu Dhabi Group owned 70% and SingTel 30% stake in the telecom company.

The Abu Dhabi Group is one of the largest foreign investors in Pakistan.

Published in The Express Tribune, January 30th, 2013.

Like Business on Facebook to stay informed and join in the conversation.