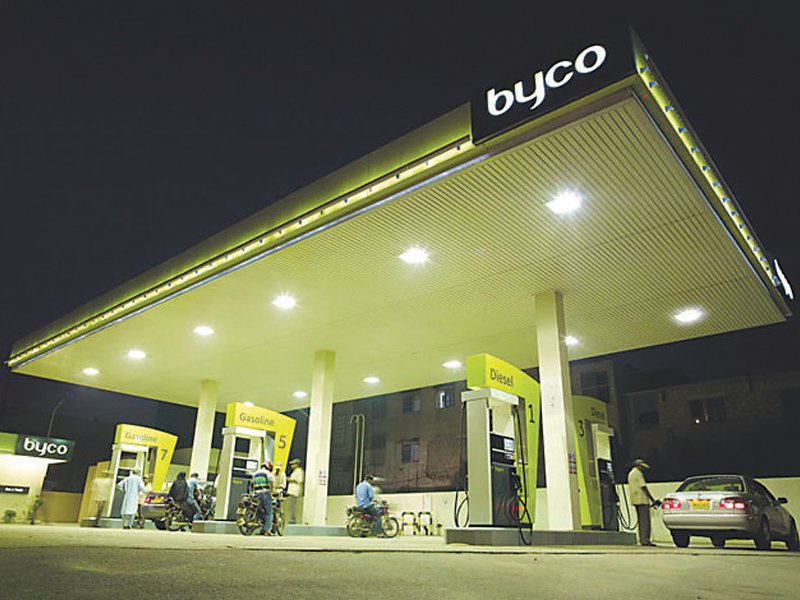 ---
LAHORE:



Textile millers have totally rejected the claim of compressed natural gas (CNG) station owners, saying gas is not diverted to captive power plants at the cost of CNG sector.




"Since December 1, 2012, Punjab's textile industry has got gas for only three days and after December 20, no gas has been provided to the captive power plants despite instructions from Adviser to Prime Minister on Petroleum Dr Asim Hussain," said All Pakistan Textile Mills Association (Aptma) Punjab Chairman Shehzad Ali Khan, while talking to the media here on Saturday. He said the industry did not have any hope of receiving gas this month as it was aware of the dire situation.

He asked the government to give priority to the manufacturing industry in allocating available natural gas resources, not as a favour to industrialists but for the sake of protecting millions of jobs, export revenues and industrial infrastructure.

Industries of the province are going through critical times, with gas and electricity for up to 12 hours only and that too after the intervention of the prime minister.

Last 10 days of December were the most disturbing as manufacturing units remained totally shut because of suspension of gas and electricity supply. On January 1, power supply was restored for 16 hours a day. In fact, they are only receiving electricity for 12 to 13 hours.




This was not the time for point scoring by one sector over another, the government always gave priority according to the size and importance of different sectors and their contribution to the national exchequer, Khan said.

"We are not in competition with the CNG station operators as employees working at 3,200 pumps across the country are less than the workers employed by a big textile mill," he said.

He claimed that the textile industry was using less than 500 million cubic feet of gas per day (mmcfd), 12.5% of the total load and almost the same as consumed by CNG stations. In return, it generates export revenues of $14 billion and employs over 14 million workers.

Dispelling the perception that the textile lobby is influential, Khan said the CNG station owners had more influence as most of the filling stations were owned by bureaucrats and politicians.

At this stage when all sectors were being deprived of gas, blame game was not a wise step, he suggested and stressed that the manufacturing industry should be given priority, enabling people to earn and make ends meet. "Once the industry is revived, gas may be diverted to CNG stations as a cheap fuel."

Published in The Express Tribune, January 6th, 2013.

Like Business on Facebook to stay informed and join in the conversation.