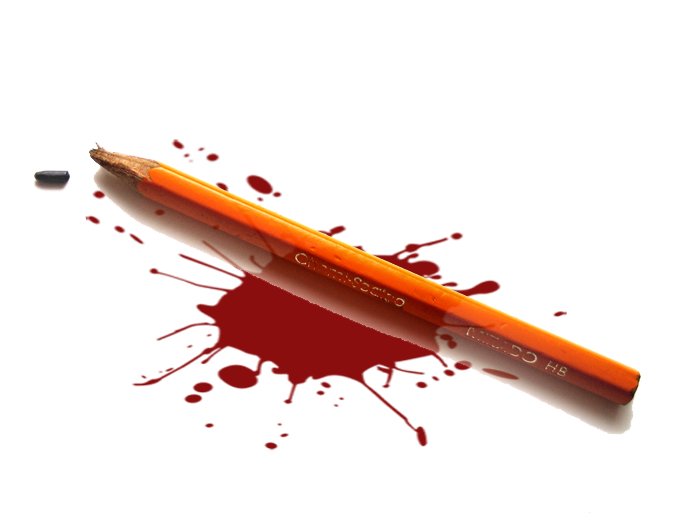 ---
SWABI: Seven teachers, six women and a man, working at an NGO-operated school were shot dead on Tuesday in Swabi, Express News reported.

The incident took place in Sher Afzal Banda area in Tehsil Chota Lahore, when unidentified gunmen targeted the teachers who had just exited the school building.

Earlier in December 2012, the office of an NGO in Muhallah Gulbahar in Swabi was destroyed when a bomb exploded near its building.

In recent months, a number of government and NGO offices as well as CD shops have been targeted by assailants in the relatively peaceful district. So far, police have been unable to arrest any culprit behind these incidents.
COMMENTS (46)
Comments are moderated and generally will be posted if they are on-topic and not abusive.
For more information, please see our Comments FAQ