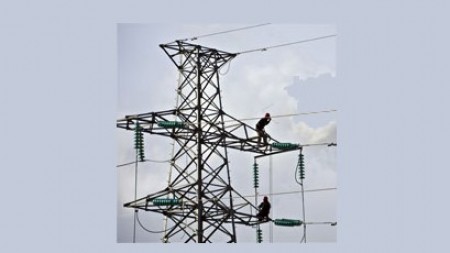 ---
MULTAN:
Power outages are not only paralyzing normal life, but they are also creating food shortages.
In the Multan region, several flour mills have halted their operation due to non-availability of electricity. Also, many flour mills have been partially closed as the owners are unable to continue  their production due to 16-hour long power cuts.
The situation is not likely to improve as Mepco is currently facing shortage of six hundred and seventy-five megawatts.