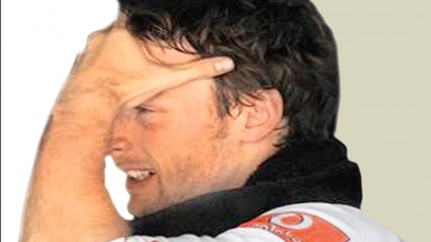 ---
PARIS: Renowned tyre manufacturers Michelin is aiming to be Formula One's (F1) main suppliers next year, according to a company official.

Michelin left the sport following an intense 'tyre war' with Bridgestone towards the end 2006 and F1 authorities then decided to use a single supplier.

With the existing supplier Bridgestone stopping their supplies at the end of the current season, concerned team bosses discussed alternative solutions with F1 chief Bernie Ecclestone.

According to speculation in Malaysia, Michelin wanted to be paid to return next year and favoured a move from 13 to 18- inch wheel hub diameters.

Button works on issues

McLaren driver Jenson Button has returned to England to resolve some of the set-up problems he faced at the Malaysian Grand Prix. Button had been facing issues with the balance of his car in Sepang and pit-stops to change tyres, after which he finished in eighth place, two behind his McLaren team-mate Hamilon.

"Thirty hours is a lot of flying for one day's work but I'm sure it's worth it," said Button, hoping that the McLaren simulator will resolve his issues.
COMMENTS
Comments are moderated and generally will be posted if they are on-topic and not abusive.
For more information, please see our Comments FAQ