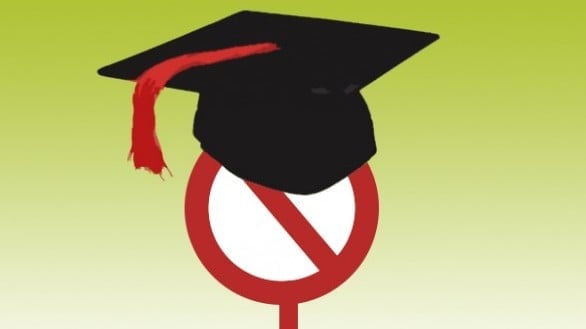 ---
The Higher Education Commission (HEC) has returned some degrees to Karachi University and Sindh University, calling previous verification carried out by them unsatisfactory and asking for more details.

Among those whose degrees were returned are Nabil Gabol, Faryal Taplur, Shamshad Sattar Bachani, Faisal Raza Abidi and Mukesh Chawla. The HEC has termed them suspicious and demanded details about their previous education.

According to sources, the HEC had also asked for details about matriculation and intermediate qualification. But the universities failed to provide the details.

When contacted, Talpur and Abidi said that their degrees are authentic, while Talpur added that resending her degree to the university for re-verification is inappropriate. She said that her MA degree is in sociology.

Meanwhile, according to sources, the Punjab University has sought a one-week extension for the verification of 93 degrees.

Meanwhile, the HEC chairman Dr Javed Leghari has said that he is neither going to resign nor has he submitted any application to go on leave. Leghari said that the degrees' verification process is in the final phase and the commission has been performing the task in a transparent manner. He added that all parliamentarians holding a fake degree would be exposed before the nation.

On Wednesday, the HEC received 293 degrees out of which 16 were fake. Two hundred and twenty seven were received from Punjab University, 57 from Balochistan University, 10 from AIOU, four from the University of Engineering and Technology Lahore, three from University of Engineering and Technology Peshawar, and one from Lahore School of Economics.

Published in The Express Tribune,July 15th 2010.
COMMENTS (1)
Comments are moderated and generally will be posted if they are on-topic and not abusive.
For more information, please see our Comments FAQ