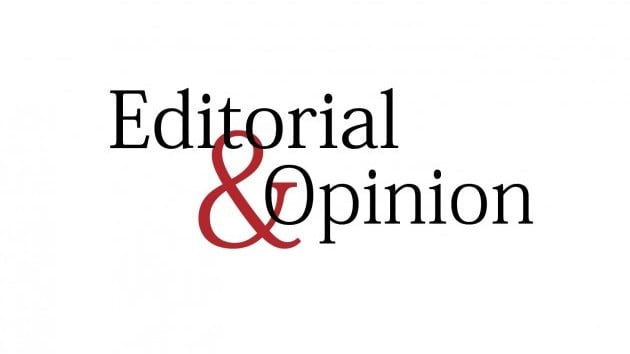 ---
The deadly attack in Mohmand is not the first against a government-sponsored anti-Taliban peace committee. And given the government's inability to prevent attacks in the past, it is, unfortunately, unlikely to be the last. While there have been several deadly attacks against civilian targets all across Pakistan, it seems that the Taliban reserve their most virulent strain of venom against locals of the tribal agencies who take a stand against them. This is both an encouraging as well as a disheartening phenomenon. It is encouraging because, at some level, it means that the government has found the most effective tool to fight the Taliban and they know it. This is why they attack peace committees and tribal militias with such lethal force. The single deadliest attack on Pakistani soil was against just such a militia in the Orakzai tribal agency, which killed 136 people. And that was not the only one. The Salarzai tribe of Bajaur has also been hit by ferociously deadly attacks after it fought against the local Taliban. The latter clearly feel threatened by people who know the terrain, have legitimacy in the tribal region's society and are willing to fight back.

Unfortunately, the government seems to be unable to provide these militias with adequate resources to defend themselves, let alone take the offensive to the Taliban. And Mohmand's attack is not new in that this 'process' of targeting and eliminating local influential tribesmen and leaders was carried out with deadly efficiency in both North and South Waziristan, and was instrumental in bringing both agencies under the control of the Taliban. The lack of protection was such then – and this is prior to the time when Nek Muhammad became ascendant in the area – that people who lived in the area and were affected by it began to question the intentions of the government and the military. That feeling, unfortunately, still exists today in some parts and providing adequate protection to the locals, especially those who take on the very risky and life-threatening task of fighting the Taliban, would be one way of countering such a perception. The government cannot afford to be seen as a fair-weather ally, one that utilises the services of these militias but then gives them nothing in return. That is exactly the kind of alienation that the Taliban feed on to recruit more to their side.

Published in The Express Tribune, July 12th, 2010.
COMMENTS
Comments are moderated and generally will be posted if they are on-topic and not abusive.
For more information, please see our Comments FAQ